I help you determine your next life move.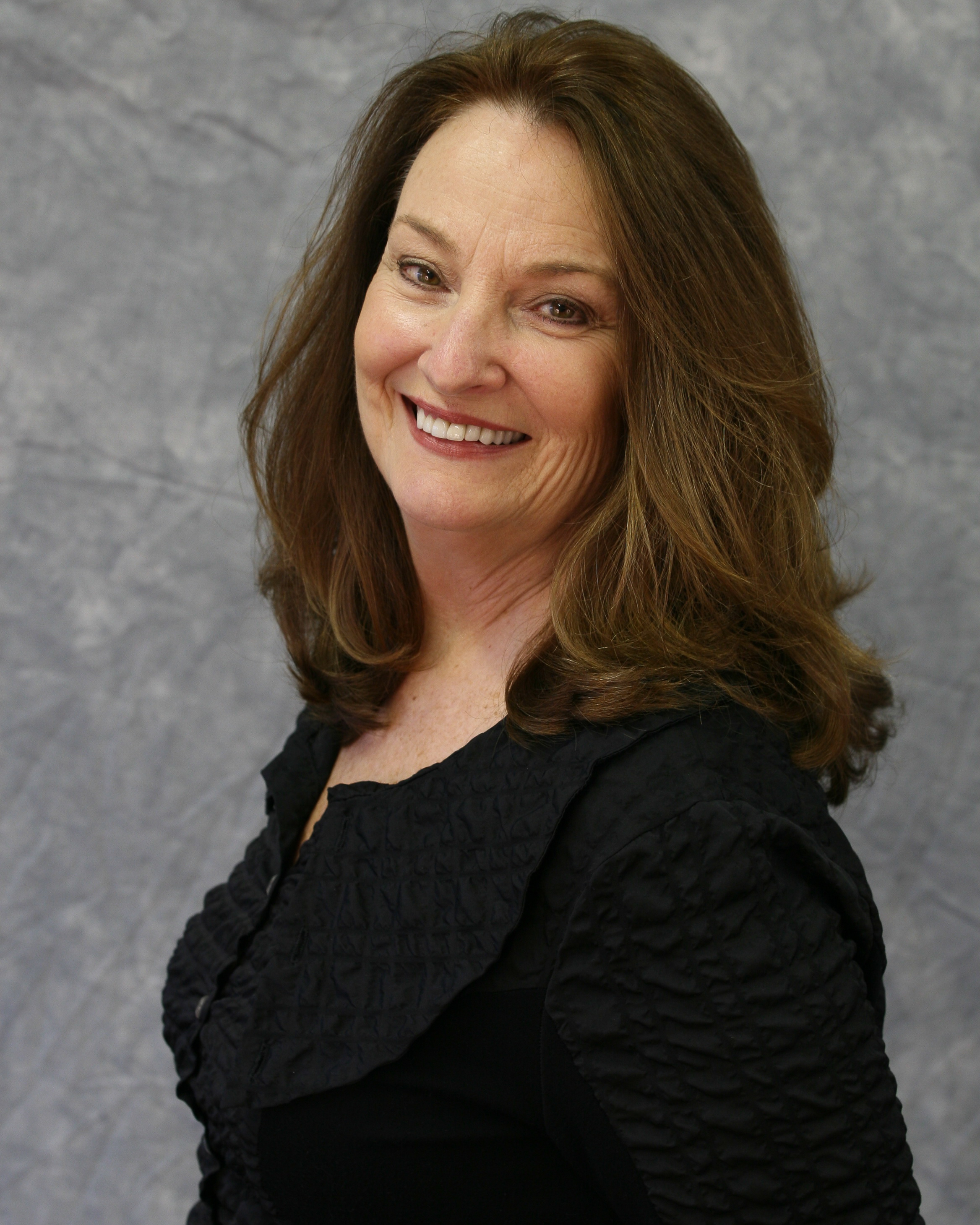 For the last twenty years, I've been coaching business owners and professionals to determine "what's next" in their lives. That might entail reinventing their business, helping them sell or transfer their business and/or changing certain aspects of their later-stage years. Simultaneously, I have always dabbled in real estate– looking for, buying, designing, renovating and selling. Now I'm bringing homes to the forefront of my coaching profession by helping others through the relocation and buying process.
I
listen.
As a coach, I've been trained to ask great questions and to listen – hearing the concerns and aspirations that give definition and meaning to the life you are moving toward. Listening and probing will help surface not just the type of neighborhood and style of home for you, but a place that supports the lifestyle you're creating.
I'm your coach.
Life is about change. The process of transition, whether it is a change in career, business or home ownership, is fraught with emotion and uncertainty. We're moving from the
known
to the
unknown
. I guide you through the steps necessary to shape your new future.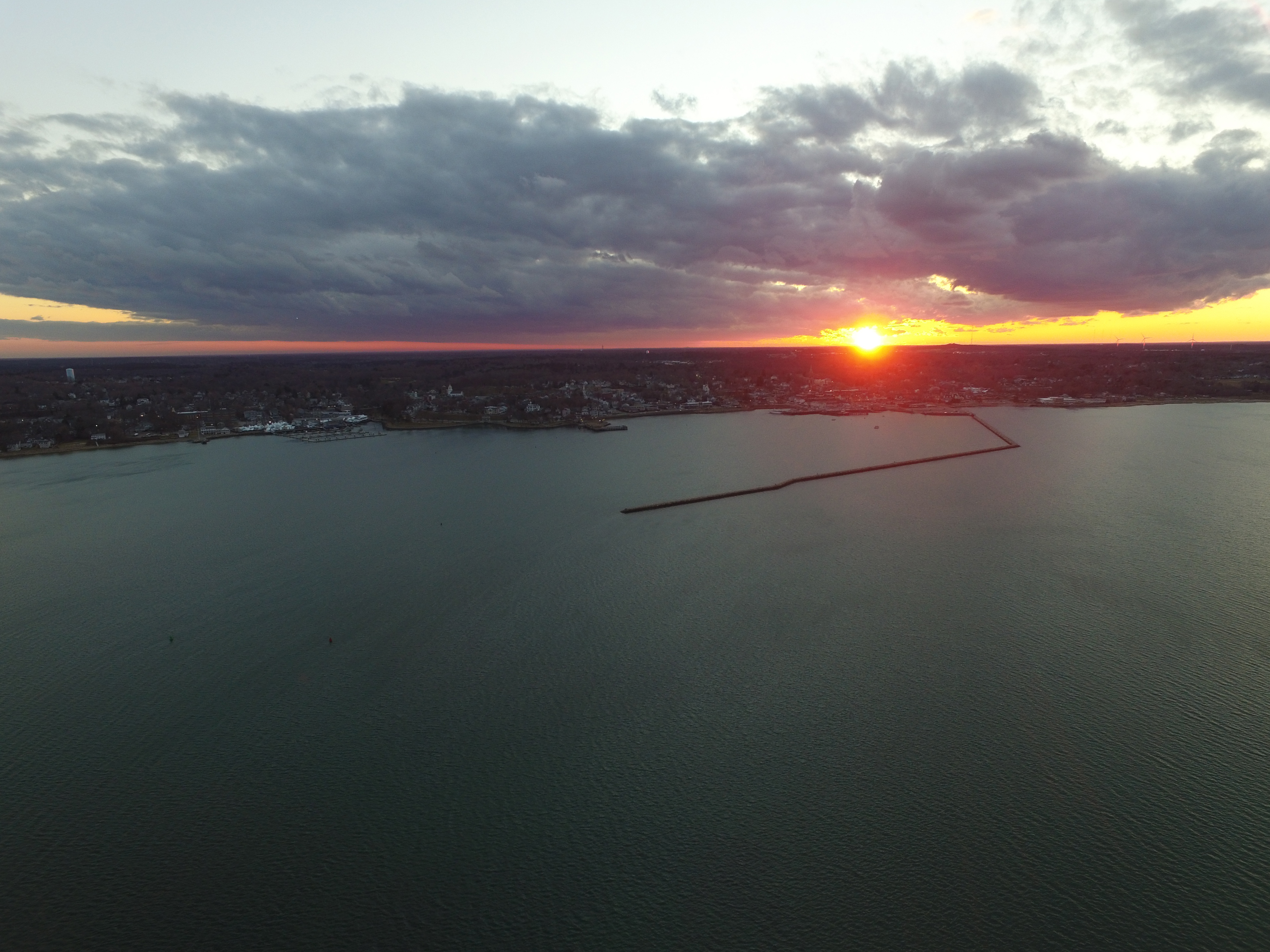 I've been there too.
After living in our beautiful, three-story Boston Victorian for several decades, it was time for a change – especially after the winter of 2015! I was suffering greatly from garage-envy and city-fatigue. I love New England, but I wanted less congestion, but not country living. While I was making my wish list, I realized that beach walks and Plymouth was where I wanted to be.
What's on your wish list?
Why Plymouth?
For Steve and me, Plymouth has it all. Steeped in history, it is an international destination. Plymouth has an easily accessible and charming town center, vibrant year round. There are beaches and ponds galore, and bike paths and trails for all outdoor activities. There's an orchestra and a playhouse, and music establishments, and great independent films. Restaurants are plentiful and the food is inventive. We can be very active or just sit on our deck overlooking the ocean. Life is good.
Give us a call.
Let's chat to see if we can craft your wish list (free of charge, of course) and start relishing your future. You can reach me at
617-504-8499
or
beth.davis@kw.com
.