I calm nerves.
As we all know, buyers and sellers of homes are nervous creatures. Even those with ice in their veins tremble over the magnitude of their decisions and life transitions.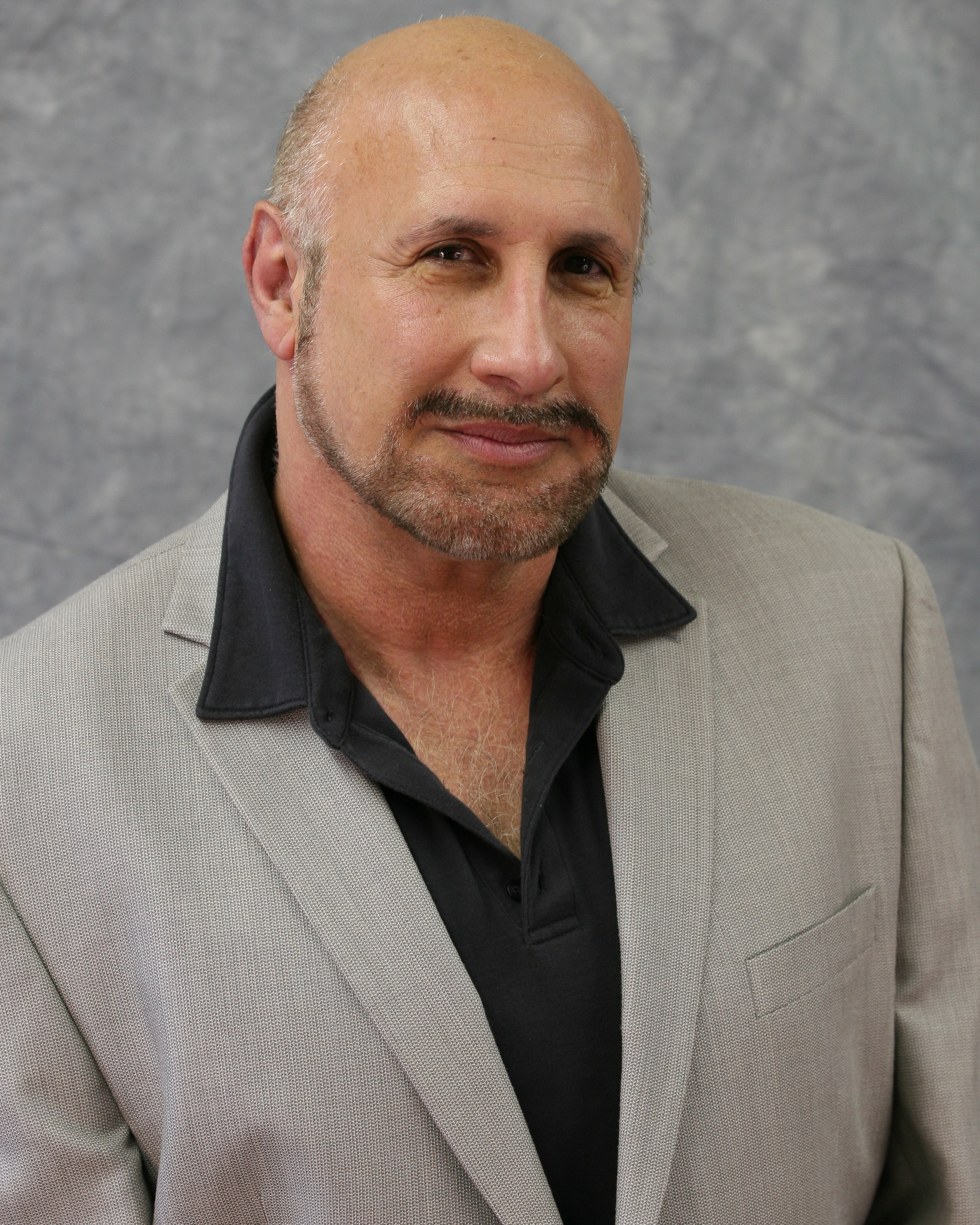 I'm nervous for you too.

I try so hard for transactions to go smoothly to relieve or reduce your angst. I'm good at it, often introducing levity into the long and sometimes arduous process. After all, I've been buying and selling properties for myself since 1983, so I know how you feel. And you benefit from my knowledge – mistakes and successes.
I settled in Plymouth (after the Pilgrims).
My wife and I recently downsized from our 11-room Boston Victorian to relocate to Plymouth, the town we have loved for years. And to live overlooking Plymouth's ocean. I also felt that Plymouth-area homes and neighborhoods have so much upside and interest.
I wanted a role in opening Plymouth's Keller Williams office.
In Plymouth, there is no shortage of real estate agents. That pool diminishes greatly when viewing the number of agents who know how to price homes properly. And who dispense valuable local real-estate information, enabling clients to make astute decisions on buying and selling their homes.
I could have joined a small boutique firm instead of a large company. But at Keller Williams I get both. Plymouth Area Home Realty is an independent affiliate of KW. I work "small", but still have access to all of Keller Williams' superb training and education, technology, marketing resources, deep pockets, international division (many foreign buyers are investing in Boston and its suburbs), and huge agent pool, working in unison.
I changed careers.
My alumni association reports that people on average change careers four times in their lifetimes. This is my third and last. I started as a journalist, where I now apply my investigative skills to learning about homes and the market, and my writing skills to distill real estate issues to their essence. My second career? Online marketing for technology and mobile-marketing firms in the Boston area. Obviously, those skills served me well in today's digital universe.
I joke.
I enjoy telling the woman ahead of me in the 10-items-or-less line that each one of her grapes constitutes an item.
I love sports.
In my younger hoop days, the guys called me Ground Jordan, which I think was a compliment. Now, I belong to three Plymouth gyms and bike ride on the many nice trails in Plymouth and The Cape. I play golf…very poorly. To disgust golf purists, I am an advocate of making the holes the size of pizzas and of "soccer golf."
Learn if I am the fit for you.
Call me directly at
617-417-3125
or
SteveF@KW.com
.