Many homeowners may be torn on whether to sell their properties. Read on, if your major reluctance to selling now is having to absorb a higher mortgage rate on your next purchase. Understanding the equity in your existing home might make you feel more comfortable making The Move.
HOW HOME EQUITY WORKS:
Of course, equity is simply the current value of your home minus what you owe on its loan (or loans. For example, beyond your first mortgage, you may have also tapped all or a portion of your home-equity credit line, serving as a second mortgage.
Over the last few years, home prices have risen dramatically, giving your home equity a big boost quickly. While the market has started to normalize in most parts of the country, housing still remains scant in the Plymouth area. An imbalance still exists between the number of homes available for sale and the number of buyers seeking to purchase. Because homes are in such high demand, prices continue to rise despite higher mortgage rates than those rates several years ago (hovering at or near 3 percent – all time lows).

HOW EQUITY BENEFITS YOU IN TODAY'S MARKET

Nearly two-thirds (68.7%) of the nation's homeowners have either paid off their mortgages or have at least 50% equity in their properties. See the chart below from Keeping Current Matters: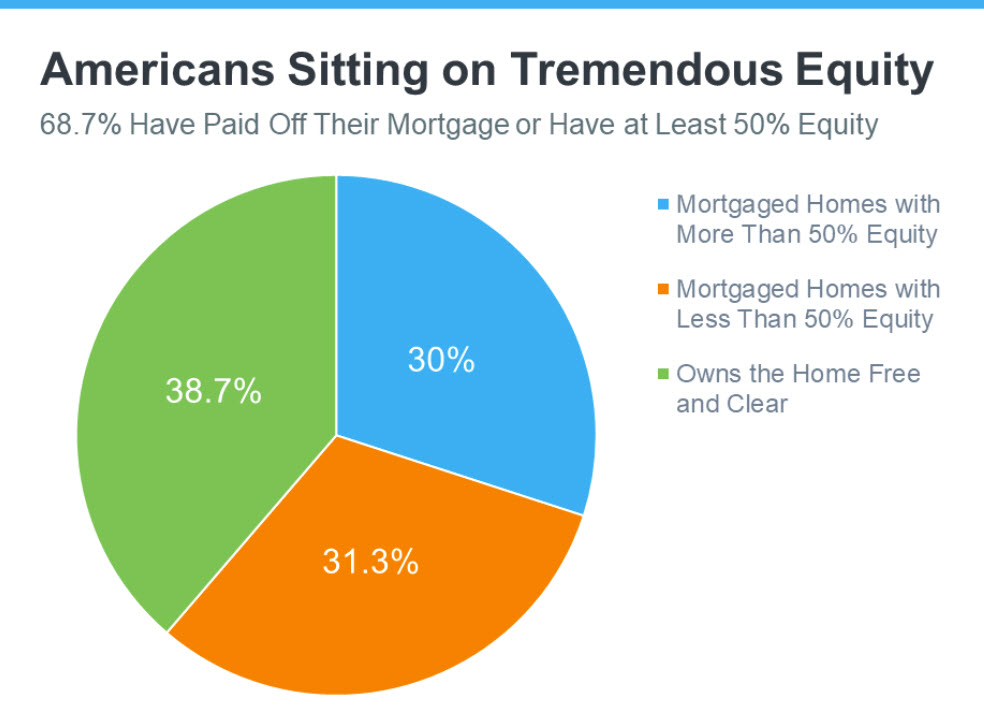 This means that nearly 70% of homeowners can use their hefty home equity to help with their next purchase. That equity may be enough to allow you to make a considerably large down payment on your next home, lowering your mortgage payment. If you've been in your current house for years, you may have even built enough equity to pay cash for your next lifestyle, avoiding mortgage payments altogether.
Or you may decide to put, say, 20% down, using the balance of your home equity to make other sound investments, such your retirement account, or even a second home that you can rent out (since real estate proves to be the best investment over time).

If you remain concerned about today's existing mortgage rates, you can refinance when or if rates come down, while you have had the benefits of your new home over that period. If rates continue to hover between 6.5 and 7 percent, remember you write off all that interest on your taxes – another real-estate perk.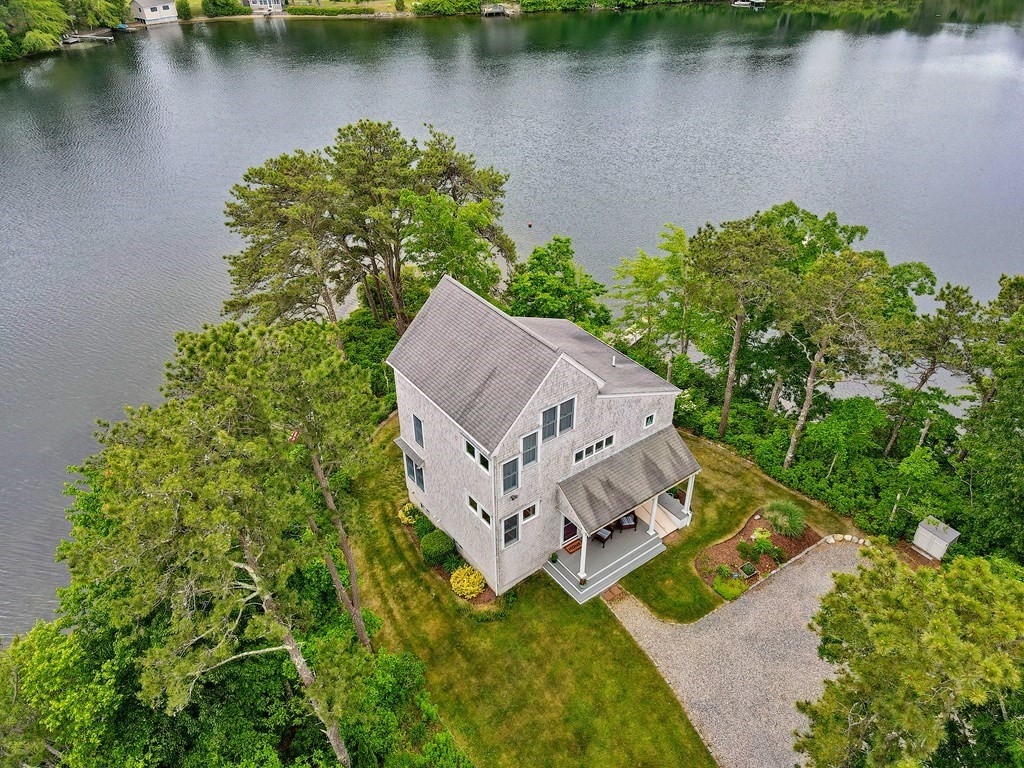 HOW MUCH HOME EQUITY DO YOU HAVE?
A real-estate agent would be happy to prepare a Professional Equity Assessment Report, if not for purely altruistic reasons, then as a means to possibly earn your listing. Candidly, my interest in writing this piece lies somewhere in the middle. 🙂