Plymouth's largest and best-known developer – Rick Vayo, president of MEGRYCO, Inc. – remains extremely optimistic on real estate in this town. Beyond its historical significance, Plymouth will increasingly become a dining, nightlife, and music destination, not only as "America's Hometown", but as a destination for the entire South Shore and upper Cape, Vayo believes.

Vayo expects appreciation of Plymouth homes to outpace the nation and most of Massachusetts. "We just have too much going for us," he said, citing musical venues like The Spire Center to growing businesses and commercial development. Price appreciation extends beyond Plymouth's scant housing supply, he noted.
Vayo's remarks came as guest speaker at a recent meeting of Plymouth's Colonial Real Estate Investors Group, open to new members.
The project Vayo is proudest of: His first – the conversion of Plymouth's Armory, which he purchased for $800,000, into 20 residential condos.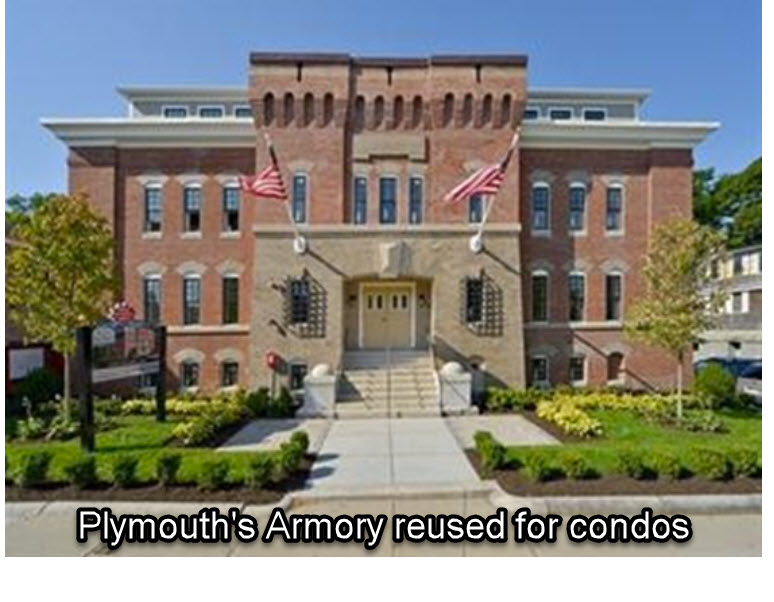 Other developments

Other projects include: North Plymouth's Knapp Place – condos transformed from the long defunct Ellis Curtain Factory; Point 1620 – luxury apartments; the Plymouth Registry, converted into condos; Rolling Mill – a 55+ condo community on Newfield Street, walking distance to downtown and the waterfront.
A recent venture: New construction of a single-family oceanfront home on Bay Shore Drive. On that project, a subcontractor, South Coast Creations, performed ground work to arrest erosion of the lot's coastal bank.
Rolling Mill 55+ development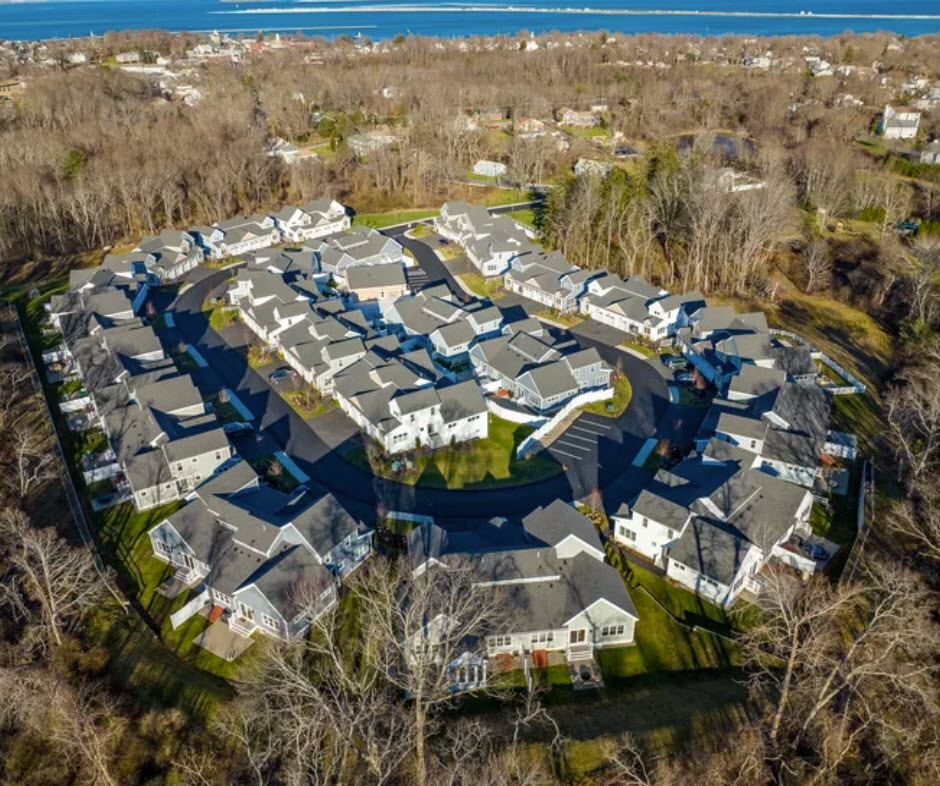 Vayo opts for a lean staff, which manages a sundry loyal subs. He lacks a background in development, having owned a successful publishing firm for 25 years. There, he learned to invest heavily in taking manageable risks, which he now applies at MEGRYCO.
MEGRYCO headquarters, within a converted school, has great ocean views.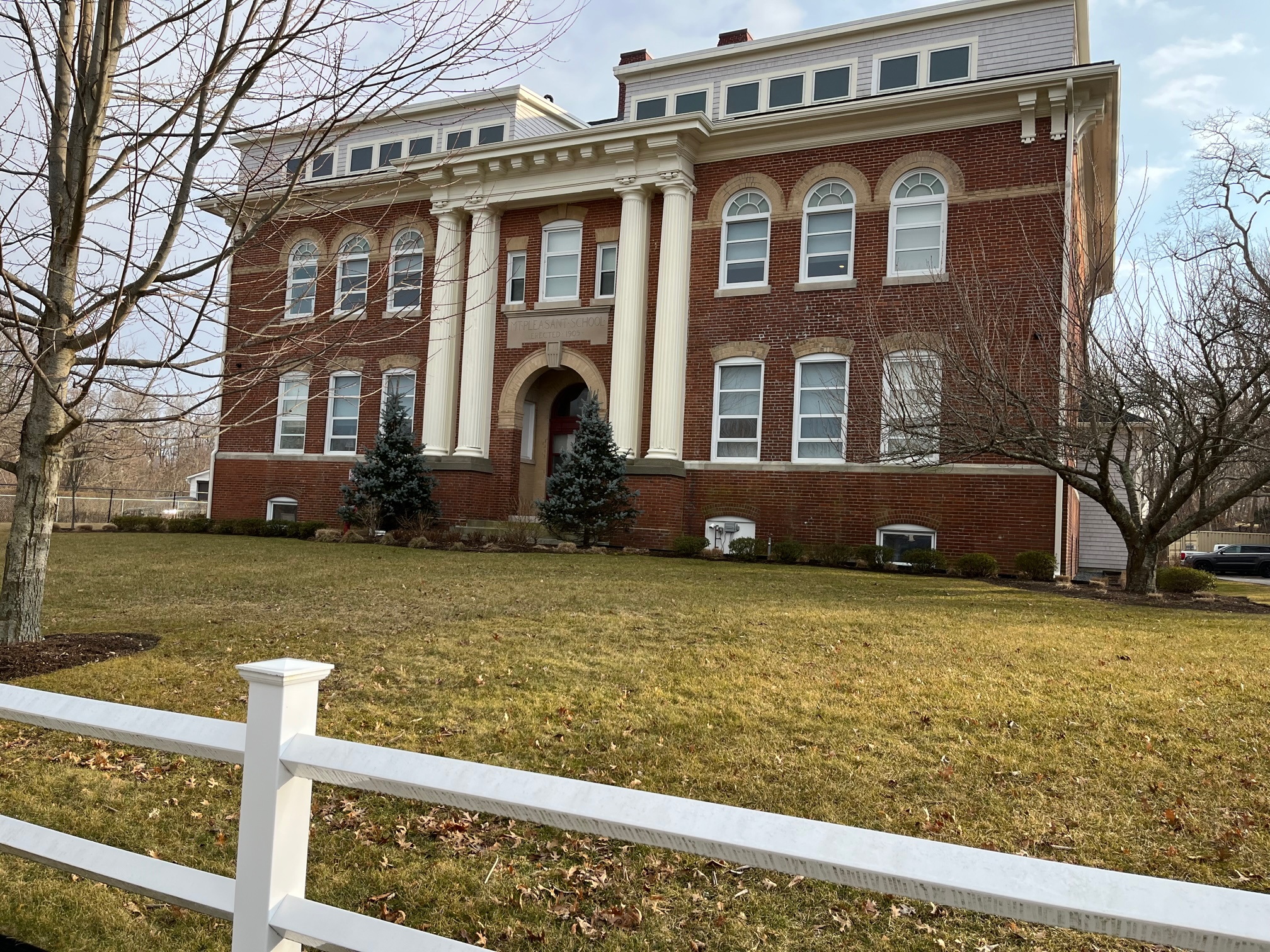 What's next?
One of his latest ventures: a 55+ living community at 46 Sandwich Road in Plymouth's desirable Chiltonville neighborhood, leaving 65% open space. A single building now sits on the property, which was last used as a training facility by Entergy, then owner of the Pilgrim nuclear power plant, now being decommissioned.
Plymouth officials considered acquiring the parcel for new police and fire stations, but a Town Meeting vote failed to fund its acquisition.
While Covid-caused supply-chain delays and price increases have moderated, Vayo said his firm still suffers from long wait times for certain supplies. "And don't expect prices to come down significantly."
In other matters, Vayo said he received flack for mistakenly cutting trees on town property across from 22 ½ Whiting Street (former Mt Pleasant School) in order to open the ocean views. In his defense, he maintains he thought it was on private property and had permission. To compensate for the mistake, Vayo restored the area to the once grand park, adding stone benches for residents and visitors to enjoy.
Rick Vayo's latest: This oceanfront home on Bay Shore Drive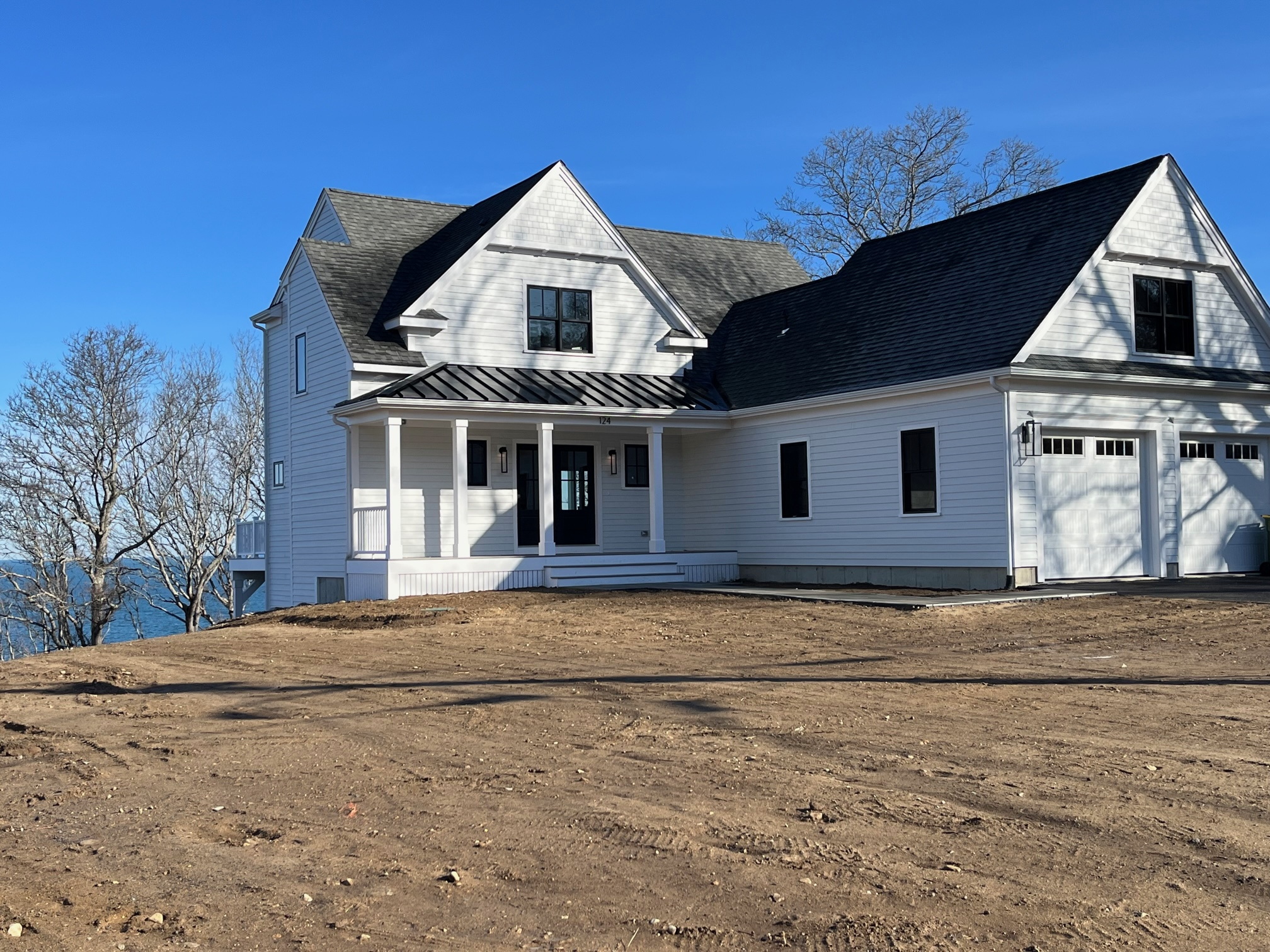 Next Investors Group meeting: Goodrich Lumber head to speak on new building code
Hear and question Goodridge Lumber's Kevin Medeiros on the pending changes of the 10th Edition of the Commonwealth Building Code, taking effect July 1. The knowledgeable Medeiros will also address other issues impacting Plymouth-area investors.
When: March 13, Monday, from 6 to 8 p.m.
Where: The G Pub, 101 Carver Road, West Plymouth Square Shopping Plaza (before Market Basket from downtown)
Note: Meetings are normally head at Plymouth's Main Street Sports Tavern, every second Monday of the month at 6 p.m. Feel free to invite others. Cost: $10.