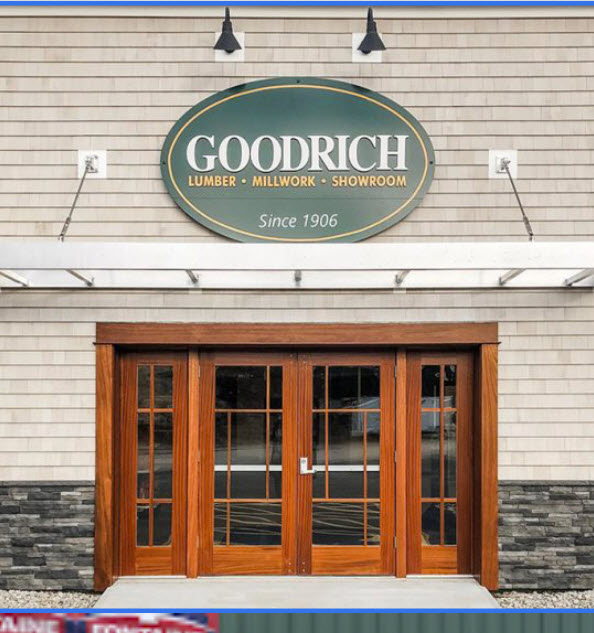 The Federal Reserve Bank, waiting far too long before raising interest rates to curb inflation, "created a mess" for the country and, in particular, the housing industry, said Kevin Medeiros, General Manger at Goodrich Lumber in Kingston. "Housing prices have risen five times faster than wages, he reported. Medeiros was speaking at November's Colonial Real Estate Investors Group, held in Plymouth.

THE DELETERIOUS IMPACT OF NO CHILD LEFT BEHIND
The bi-partisan No Child Left Behind act, implemented by Federal Department of Education further, hurt the housing industry by emphasizing students entry into colleges, directing kids away from trade schools, Medeiros said. Thus, No Child Left Behind creating severe, unforeseen shortages in carpenters, electricians, plumbers, and other tradespeople needed to build and repair homes, he explained. Medeiros said Massachusetts towns and state government are taking steps to direct students to the trades, but government directives won't have an immediate impact on the housing labor market, he said.
The country's rapid rise in interest rates created the most dramatic, fastest shift in housing industry since the 2008 Great Recession. However, this latest shift was not caused by housing and irresponsible sub-prime lending, which failed to follow prudent lending requirements.
Medeiros pointed to the 40-year high in inflation rates for causing the dramatic drop in buying power of mortgage-seeking home buyers. (Even many homeowners looking to move and downsize are reluctant to shed their current refinanced mortgages at around 3 percent.)
Medeiros cited these mistakes by the Fed: Creating too much easy money for too long. "The fed is now desperately behind the curve. Changes in monetary policy take 3-5 quarters to have full effect. The Fed now faces the challenging balancing-act of slowing the economy without creating too damaging of a recession, he said. "The Fed usually waits too long and goes too far.
Supply-chain disruptions abetted by the pandemic and the Russian invasion of Ukraine have significantly lessened in 2022, but still remain precarious.
AMERICAN WOOD COUNCIL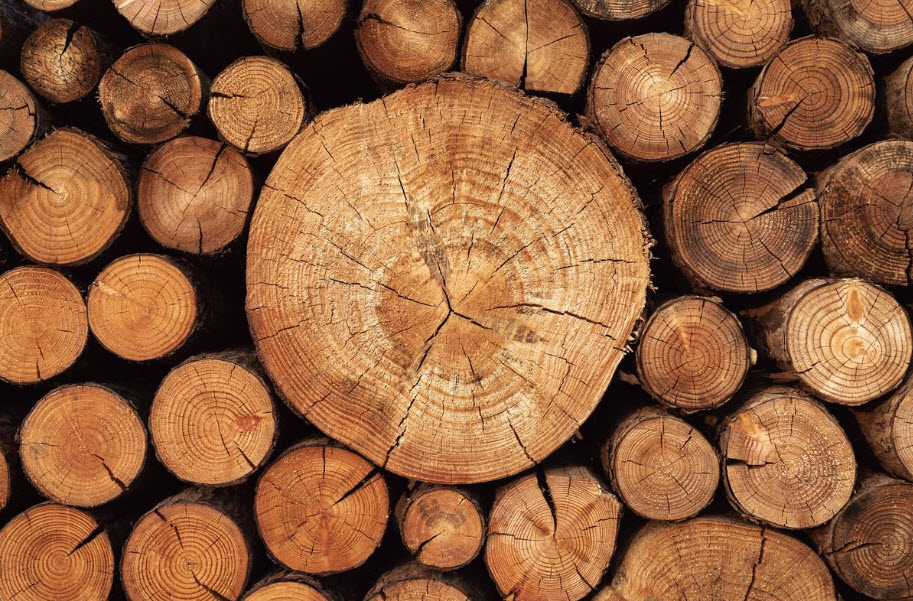 In other matters, Medeiros urged meeting attendees to utilize the American Wood Council's website at AWC.org to educate themselves and find useful information and calculators that determine joist and rafter spans, design connections, and energy-efficiency compliance.
Medeiros scared this home renovators/flipper from venturing into new construction and dealing with stringent building codes, which are enforced differently from town to town. "Towns are raising fees beyond what they should be asking, hurting contractors and homeowners, " Medeiros said.
Having recently sold Goodrich Lumber but staying on as general manager, Medeiros said the firm does not compete with Home Depot and Lowe's. "We provide excellent service, quality products and knowledgeable support."
With increases in fuel and continued shortages in truck drivers, Medeiros was asked to clarify lumber prices in the Northeast:
"The general lumber market floor is currently about 20% higher and plywood is about 40% higher than the floor in 2019, he said. "This appears to be an acceptable trading level for sellers and buyers. For example, 1/2″ CDX plywood was about $19/sheet in June 2019, peaked at $94/sheet in 2021, is now at $36/sheet, and should settle in at under $30/sheet moving forward, assuming no catastrophes".
Medeiros, who has performed numerous "flips" and "holds" over the years, welcomed attendees to seek his opinions going forward.
JOINING THE INVESTORS GROUP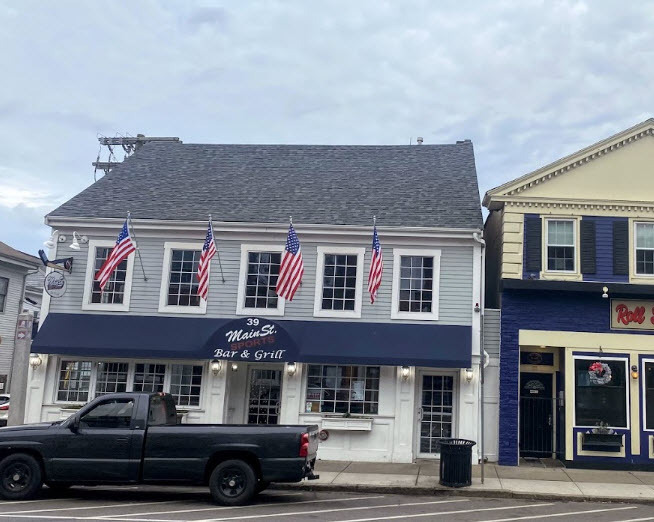 Plymouth's Colonial Real Estate Investors Group meet are held the second Monday of each month. New and seasoned real-estate investors, as well as those with tangential interests in the group (Realtors, mortgage lenders, etc.), are encouraged to join the group, held on the second floor of Plymouth's Main Street Sports Tavern. The next Investors meeting: Monday, December 12 at 6 p.m.