NAR's chief economist, Lawrence Yun, predicts this year's housing market will be marked by:
Declining sales,

Continued rising home prices, and

"An American Dream increasingly out of reach, as home affordability erodes."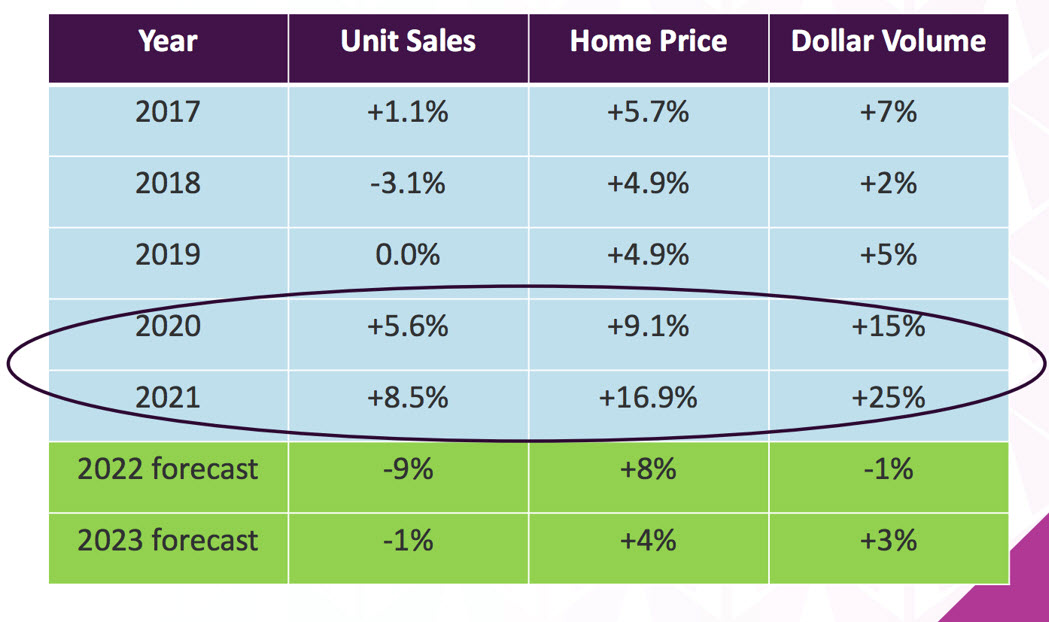 Should a Fed-induced recession arrive, the downturn will not be anything as damaging at the 2008 fiscal crisis – produced in large part by horribly lax lending standards. "We may meet the formal definition of a recession — a decline of GDP in two straight quarters — but jobs are so abundant and workers so scarce that statistically there are two jobs for every unemployed person," Yun explains.

"But it's a highly unusual recession in the sense that job openings are sky-high. So even if there's a recession, it looks like job creation will continue, which is important for the healthy market."
Contrary to the red-hot markets of 2020 and 2021, Yun predicts that home sales will fall by 9 percent this year, and home prices will rise 8 percent. He anticipates that next year's sales volume will rise 3 percent due to a modest 1 percent drop in sales and 4 percent rise in home prices.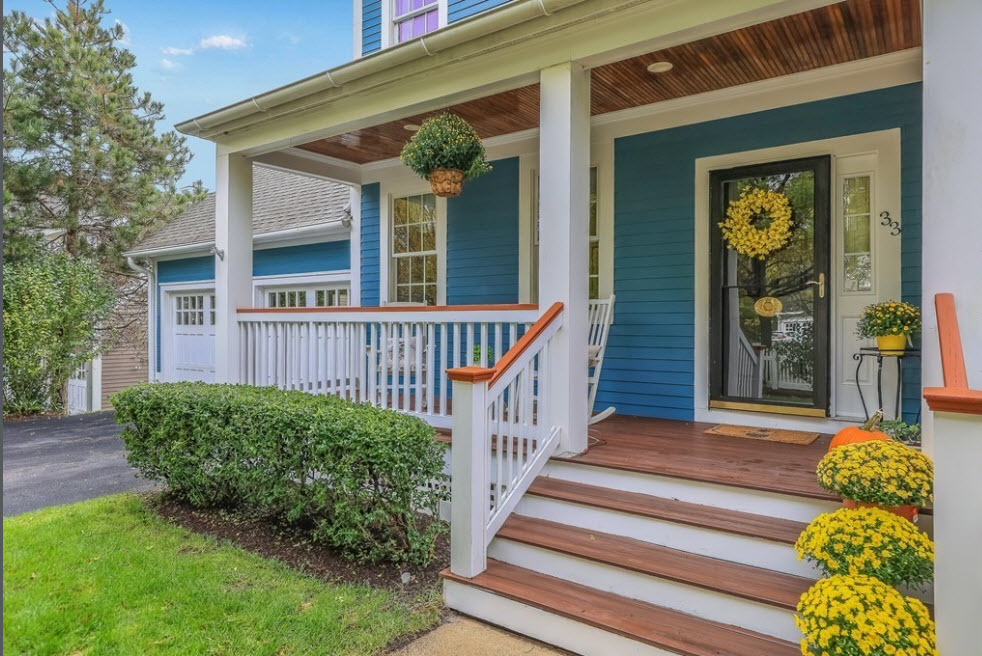 Mortgage rates have been rising and that has historically meant a decline in home sales. Yet the rise in mortgage rates will not produce a big home-sales decline, he says.
A severe lack of inventory have pushed up home prices by 55 percent in the past year, according to Yun. The current inventory shortage is a result of "excessive" homebuyer demand and 15 years of under-building after the Great Recession, Yun notes. "We need more construction," he says, blaming land use and zoning regulations, a construction labor shortage and a lack of available lots.
Yun's forecast: "We don't know exactly what's going to happen, but my best guess is that we may actually see a decline (in home sales) of about 15 percent by the third and fourth quarter."
"This means that we may be seeing unit sales activity back to pre-Covid days. We had a huge surge (in 2020 and 2021). "Now we're retreating back to pre-Covid days." High home prices will not be retreating in 2023.