Should you be selling your home now for your next move?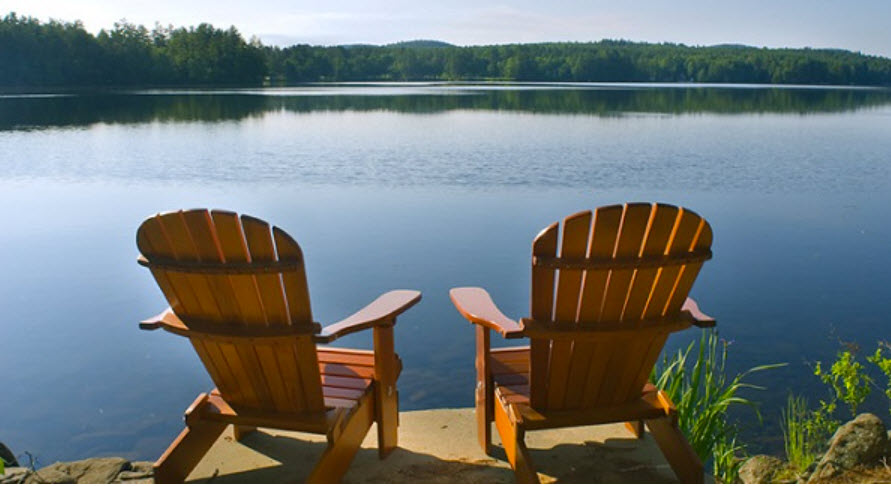 Ask yourself:
Am I ready to cash in on the huge equity in my home and pocket the difference on the cost of my next home, putting funds into both my retirement, travel and "fun" account?

Do I want to downsize and move to either a home along the ocean or on a lake?

Am I ready for a warmer climate?

Will the kids come to visit?

Do I want to continue to pay high property taxes?

What do the economist say?

Most predict much more modest home price appreciation in 2022 and even less appreciation in 2023, due to a government-induced mild recession to curb inflation and send mortgage rates higher (yet, still at near all-time lows, which we should remind younger homebuyers who recently entered the market.)
Take Beth and Steve as an example.
My wife, Beth, and I downsized from a huge Boston Victorian home over six years ago to move to Plymouth (beside the ocean) for its plethora of outdoor activities and year-round downtown and music venue. We considered moving further south (Savannah, Georgia), but wanted to remain easy driving distance to the best hospitals and surgeons in the universe. And remain closer to friends and family. We never looked back.
Now we counsel empty nesters to attain their next lifestyle, helping them navigate choppy real-estate waters. Contact us if considering selling your home and timing the sale with the purchase of another home anywhere in the U.S.
Sincerely,
Steve Feldman (617) 417-3125. SteveF@KW.com
Beth Davis (617) 504-8499. Beth.Davis@KW.com