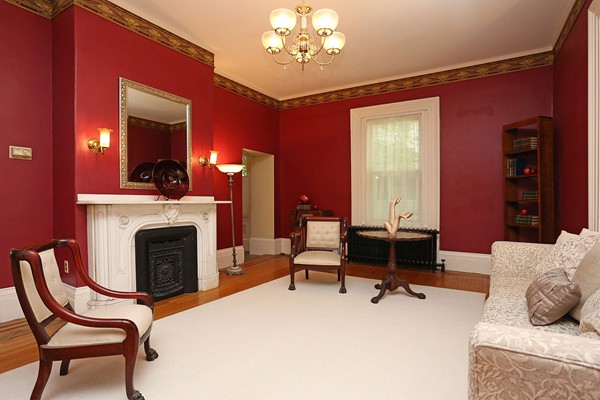 My wife, Beth, and I love stager Maureen Reddy of DaVinci Designer Gallery. Yet, Maureen and I clashed on one staging decision that she made on the sale of our 11-room, 3-story Victorian home, sold 6 years ago, before we downsized and headed for Plymouth.
I wanted to keep my stunning oak, burgundy-felted Victorian billiard table as the centerpiece in what had been, traditionally, the living room of the home.
Maureen argued the table had to go, that buyers needed to envision the living room with their own furnishings. The pool table – as beautiful as it was – had to go.
I argued that the first floor already had a great-sized den that we could stage to her heart's content as the main living space. While some buyers might be turned off by the living-room table, I felt that many would love the billiard room, just like I did. The pool table, made by now-defunct Boston manufacturer Oliver & Briggs, would differentiate our home from the others, I argued. Buyers, even if they did not play pool, would recognize its benefits:
No great pool player myself, I would explain to buyers that the billiard room gave me a wonderful excuse to listen to music while casually, and seriously, shooting pool.

The look of the table went so well with the Victorian home, helping punctuate it.

That buyers would be enticed by my tales of what a great entertaining device the billiard table made. Players and non-players would gleefully gather around on it.

For shy people new to us and our home, they could lean against it for comfort.

It made for great conversation starters.

And as guests' intoxication rose through the night, their intoxication with the table only grew; they would bond with it. They would get a comforting, historic feel for the Victorian era.
All that said, I lost.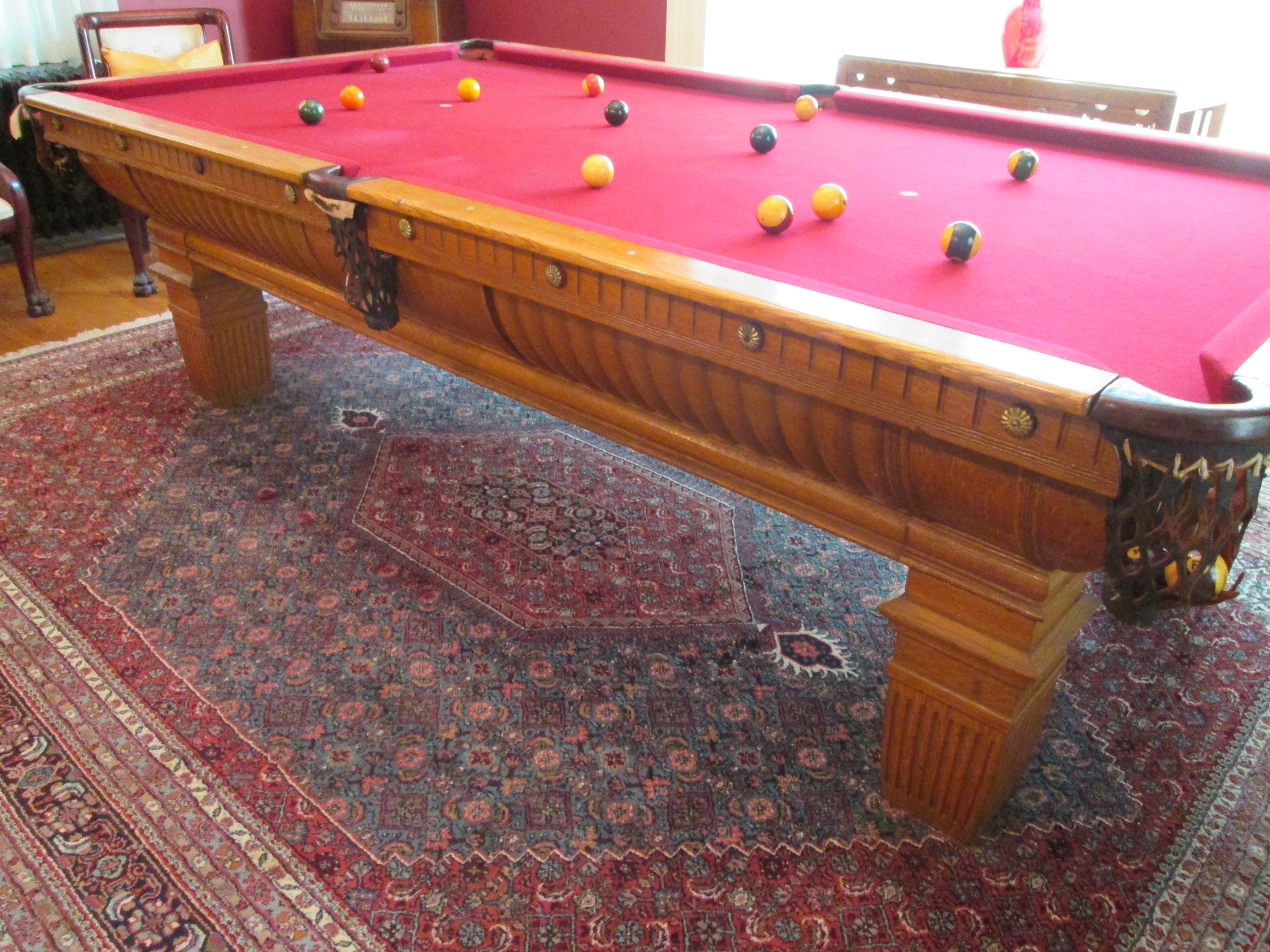 Maureen felt strongly that we needed to show as much living space as possible. I felt that this huge home had plenty of living space – 3,352 square feet of it! Maureen, I'm sure, could cite empirical evidence supporting her view. I could only go with my gut.
The pool table, for the last six years, sits in a hundred pieces, wrapped by the movers, in my Plymouth home's two-car garage. The table's unveiling awaits a second-floor addition that will overlook the ocean on Bay Shore Drive. Soon after moving into the house, we hired Plymouth architect Bill Fornaciari to create drawings for my new pool room. For sundry reasons, construction has been put off until – hopefully – later this year!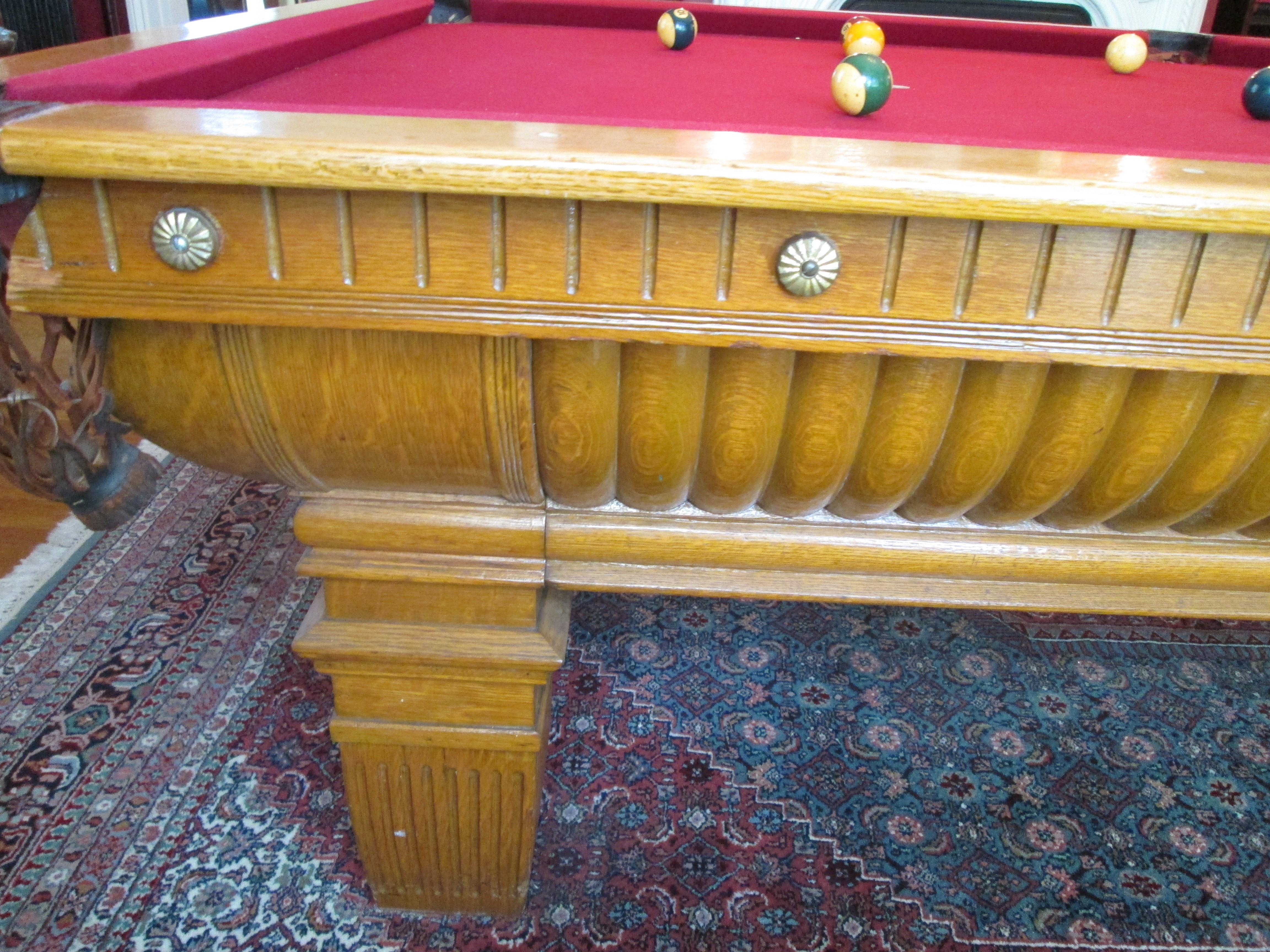 Fortunately, I don't see us ever leaving our Plymouth home, where the special Victorian furniture we took from our old house looks so wonderful, ironically juxtaposed within a modern dwelling. Because I'm never selling, I won't have to do battle with the next stager who feels the Victorian billiard room must go!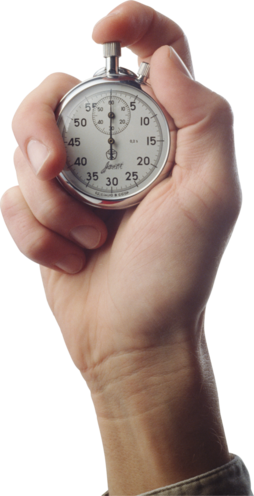 In the interim, I still recommend Maureen Reddy, north of Boston (along with other Plymouth stagers). Maureen offers an interesting, inexpensive package that she calls Speed Staging. "Professionally stage your home in 2 hours for $500," her website says.
For staging our old Boston home, Maureen had been so meticulous that we were told to place a throw blanket on our gorgeous Victorian fainting sofa (request picture) in a certain direction so it would subconsciously direct buyers through the house. (I'm sure Maureen has written a best-selling empirical book on this topic. Smiley face.)
With our new Plymouth second-floor addition and the billiard table moved into it (each of 3 pieces of the table's slate alone weighs over 300 pounds), I'll have to invite Maureen Reddy down to shoot a game.