While we have witnessed a significant tapering in the frenzied, multiple-offer home market – both locally and nationally – homes remain in high demand. Only 41 single-family homes are currently on the market in Plymouth as of today – scant for even this time of year.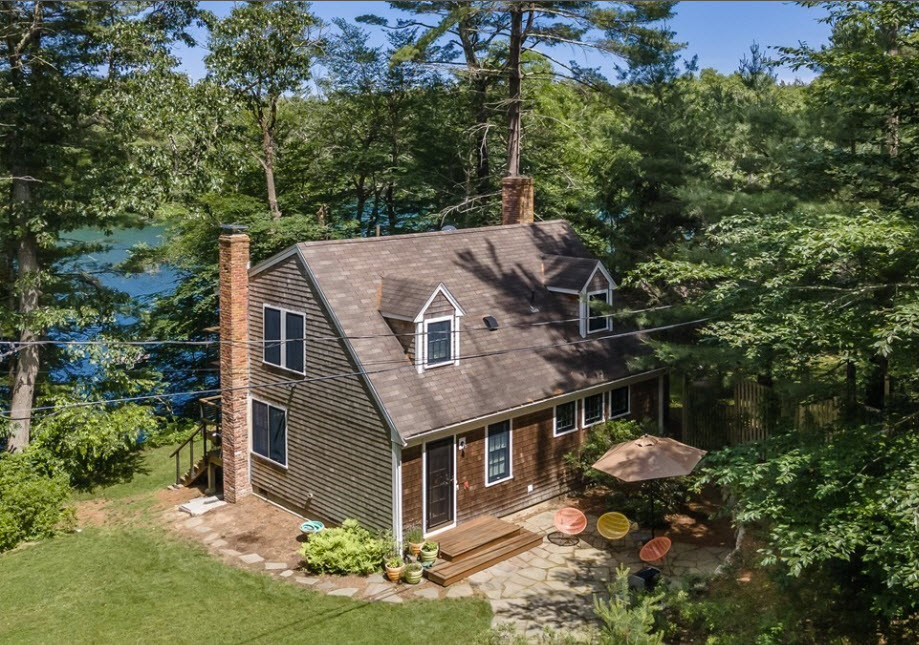 Nationally, Covid-impacted new-home construction remains stagnant. Don't look toward builders to solve the housing shortage any time soon. (That's why my and Beth's home renovation/flipping business – Sofa Properties LLC – remains strong. We must pay more to acquire our rehab properties, expecting that our post-renovation prices will be met by a hungry market.)
Nationally, home prices continue to rise. However, appreciation rates are moving back toward more normal growth. Still year-over-year, home prices were up nearly 20 percent! (In a "normal" market, expect 4 percent annual growth.)
Covid's Omicron variant caused stock markets to plunge this week and bonds to rally, helping mortgage rates remain near all-time lows. However, Fed Chairman Jerome Powell's testimony before Congress has markets concerned that the Fed may raise rates soon than expected in 2022.
Labor markets continue to recover. Unemployment claims fell to new Pandemic lows. Even in a Covid crisis, more people working signals more people wanting first and even second vacation homes.