How about one Plymouth's many lakes and ponds?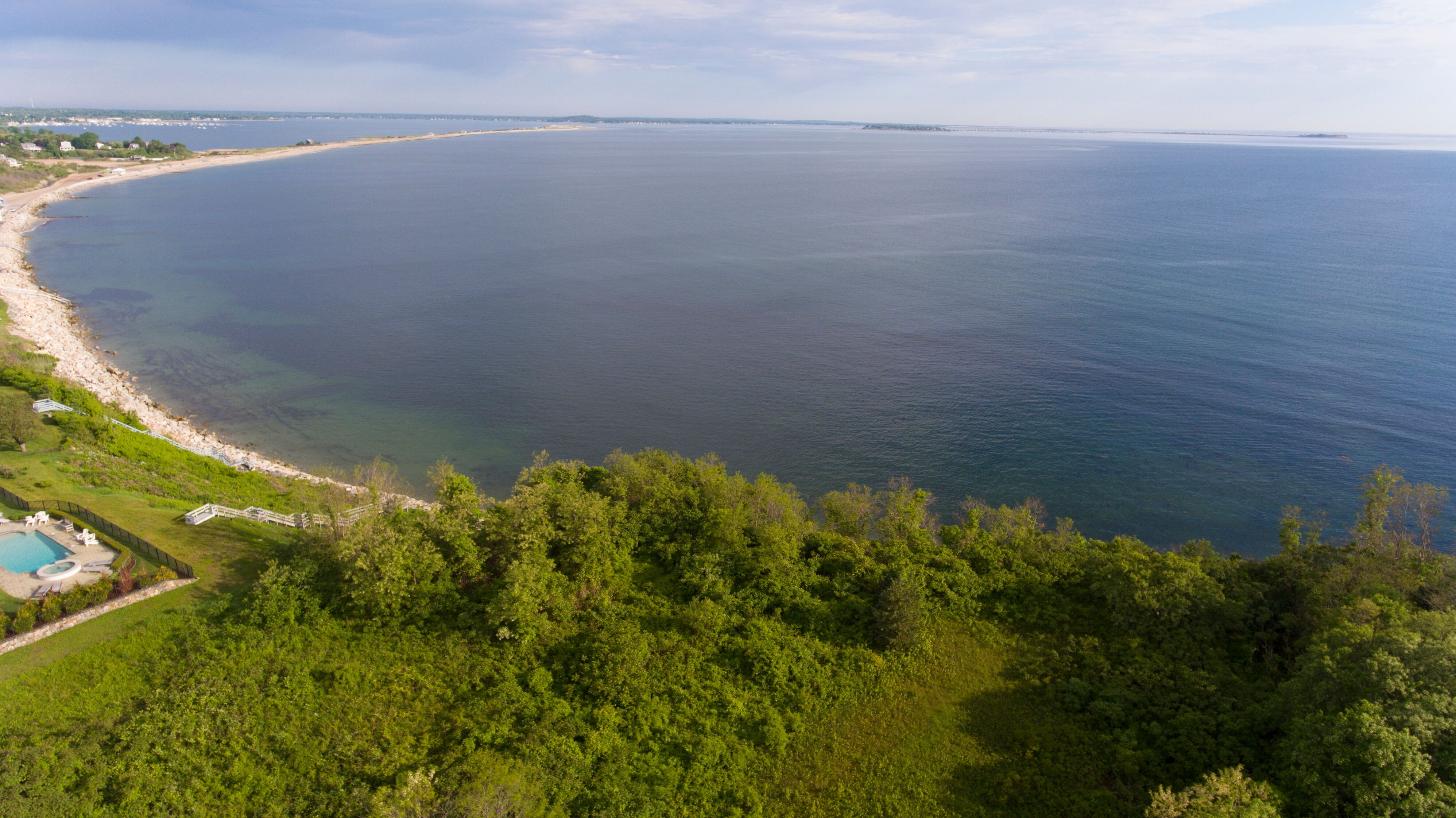 If you're living in Boston or one of its higher-end suburbs such as Newton or Wellesley, would you consider selling your home to live along the ocean in Plymouth – for the same or less money? Are you ready for a different lifestyle, similar to one my wife, Beth, and I chose, moving from Boston five years ago?
If you're nearing retirement, your decision might be a no brainer. If you discovered during the pandemic that you can work successfully from home, does this relocation revelation may make sense.
Reside within striking distance of Boston, yet experience the year-round serenity and thrill from sweeping views of the Atlantic – out your windows and doors, on your rear deck and balcony and in your back yard. While waterfront living comes with special concerns and upkeep, realize that your ocean or lake never needs mowing. (How does one write Laugh Out Loud?)
We all know the home market is sizzling now. Too many buyers chasing scant listings continue to jettison prices upward and shorten Days on Market. Nevertheless, the hot market may be moot for you personally. Why? The market you sell in is the market you buy in. You will fetch top dollar now for your existing home today, and likely pay proportionally for the home you're buying. Similarly, when the market finally cools, you will fetch less for your home, and buy a home priced proportionally.
Your best strategy: Keep a sharp or casual eye on the market, searching over time for that cliché-ridden "dream home". Educate yourself along the way. Be ready to pounce when that home presents itself.
What you should know about Plymouth oceanfront property: Many Plymouth homes do not require flood insurance, because of their high elevation. Ideally, these homes should have a sloping buffer of native vegetation at the top of the "coastal bank" down to the beach, where it is meets a well-built stable sea wall.
Any work to repair or guard against erosion, done by you (or the Seller) must go through the Plymouth Conservation Commission. Erosion-protection plans will likely be drawn by a local environmental engineering firm. On your behalf, that firm will present and explain plans to the Commission at schedule hearings. "There is no such thing as permanently arresting coastal erosion," says Don Bracken of Plymouth's Bracken Engineering. "You're only deferring further decay, hopefully for many generations."
Without proper vegetative protection, storms over the years have bitten large chunks from sandy oceanfront cliffs in Plymouth and elsewhere. A number of South Plymouth homeowners have paid to have their homes lifted and moved back from the water onto a new foundation. (In one Facebook post, I joked about one home with a deck practically hanging over its oceanfront cliff: "Perfect for the couple with two years to live."
While Conservation Commission members can be strict, they have been shown to be reasonable about what can be done within setback zones on lakes and the ocean. Going before the Commission, my client, represented by Bracken Engineering, obtained fully approved town plans for her one-acre oceanfront parcel, which included:
Construction of a five-bedroom home with 3-car garage,
Septic system,
Native vegetation to be planted in the so-called "no-touch" zone,
Particular trees removed to open the expansive view, and
Steps down to the beach.
In the United States, all homes are designated by FEMA to exist within particular flood zones, from extreme risk to very low risk. Learn what flood designation the property lays in to determine both the likelihood of storm damage and how much you might pay in annual premiums. Waterfront homes at low elevations, like those in Sagamore Beach, just south of Plymouth, will require flood insurance from your lender, which can be pricy.
If you paid cash for your home, you can opt not to buy flood insurance, depending on your risk tolerance and your knowledge about storm damage to that home or area, historically. In some cases, you can inherit the policy of the Seller at its grandfathered rate.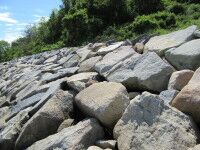 Beth and I once owned an oceanfront property (as a second home) in Marshfield that was so close the water we could fish off its deck at high tide. The Cape-style house stood behind a large boulder seawall, which to our surprise had held up incredibly well over the years. Our risk tolerance has shrunk with age; we now live along the Plymouth ocean well removed from the water and at a high elevation. Our lender did not require flood insurance, but did require a special wind-insurance policy; Nor'easters pack an incredible punch, which we actually find enjoyable – especially now that we have a whole-house generator.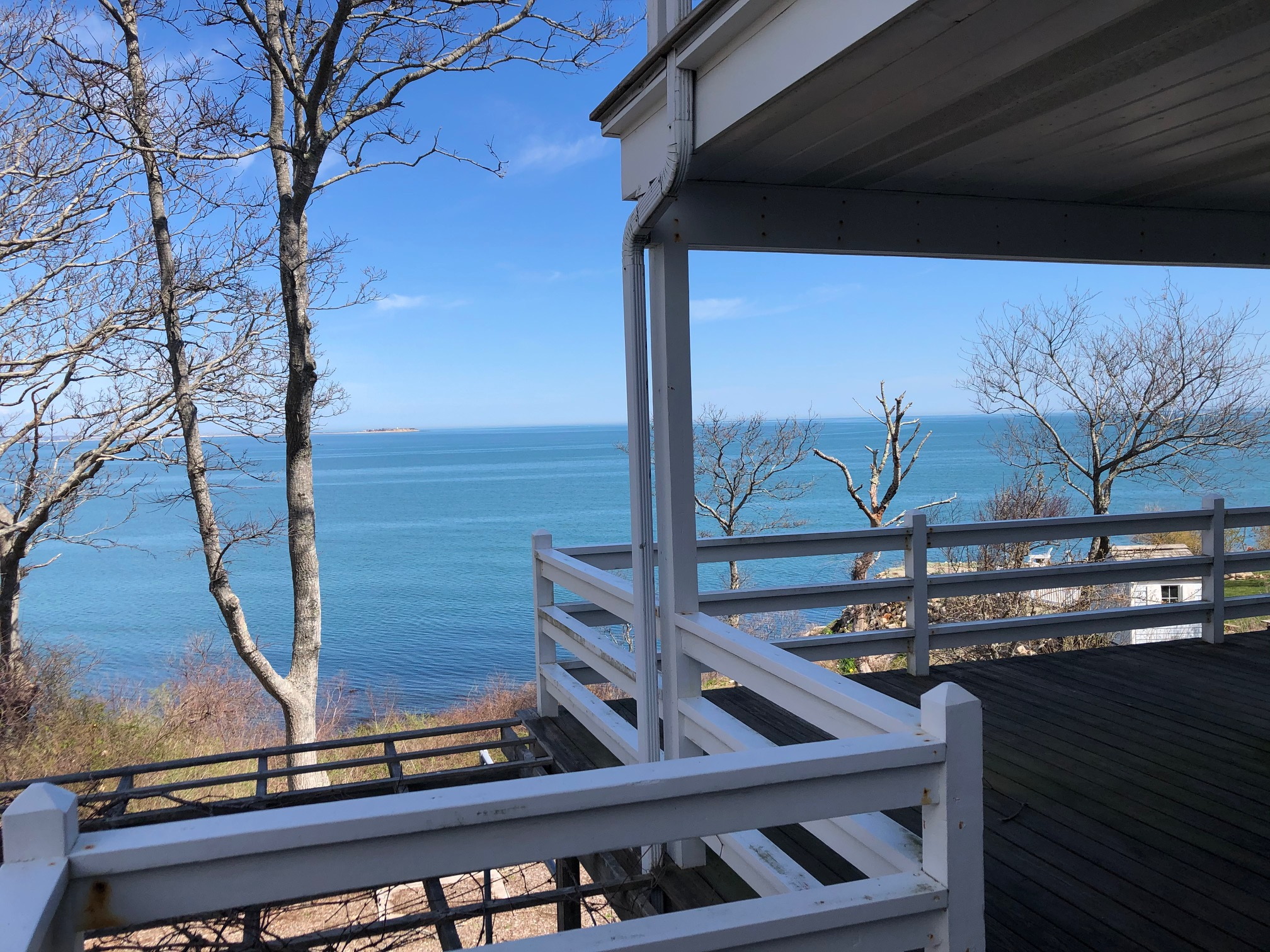 The recent aerial video I produced features two Plymouth homes currently for sale with sweeping ocean views. The Bay Shore Drive home is structurally sound, yet requires cosmetic improvements, which the seller is in process of completing. Stop him now if you want to choose your own colors and finishes.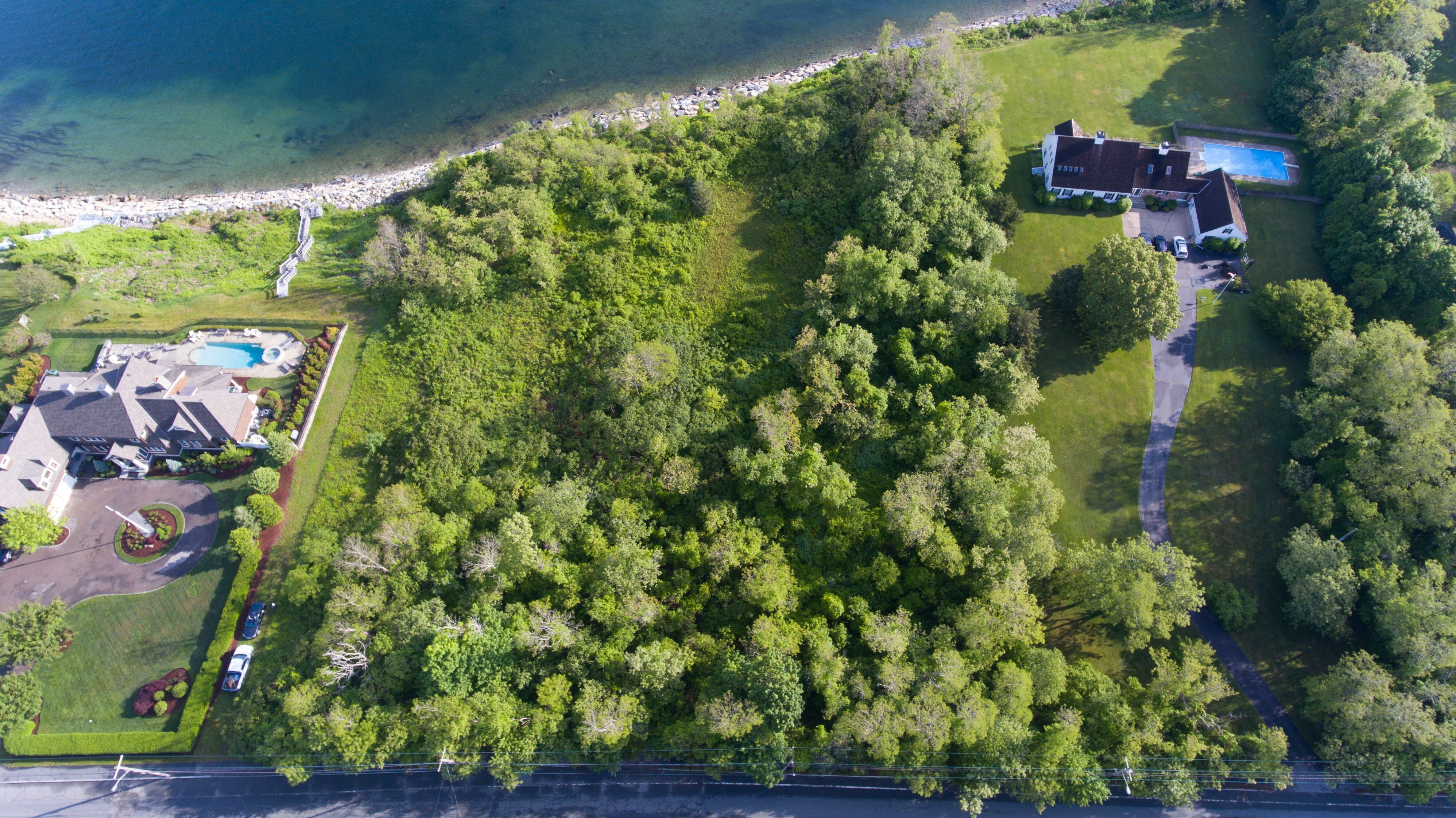 Completing a highly energy-efficient oceanside home on Provincetown View Road, Dan Pokora of Bluegreen Building Concepts uses insulated building forms that sandwich Polystyrene around concrete. Steel reinforced bars provide great strength. The home is virtually impervious to frost, mold, concrete cracking, wind damage, and insect pests. This property features deeded rights to a wonderful nearby neighborhood beach off the road. "It's a great way to meet your neighbors, make friends, or just isolate and chill," said a beach resident.
Contact me, Steve Feldman of Keller Williams Realty, for more information on either home, other waterfront properties and the merits of living in Plymouth–America's Hometown. Email: SteveF@kw.com or call (617) 417-3125.