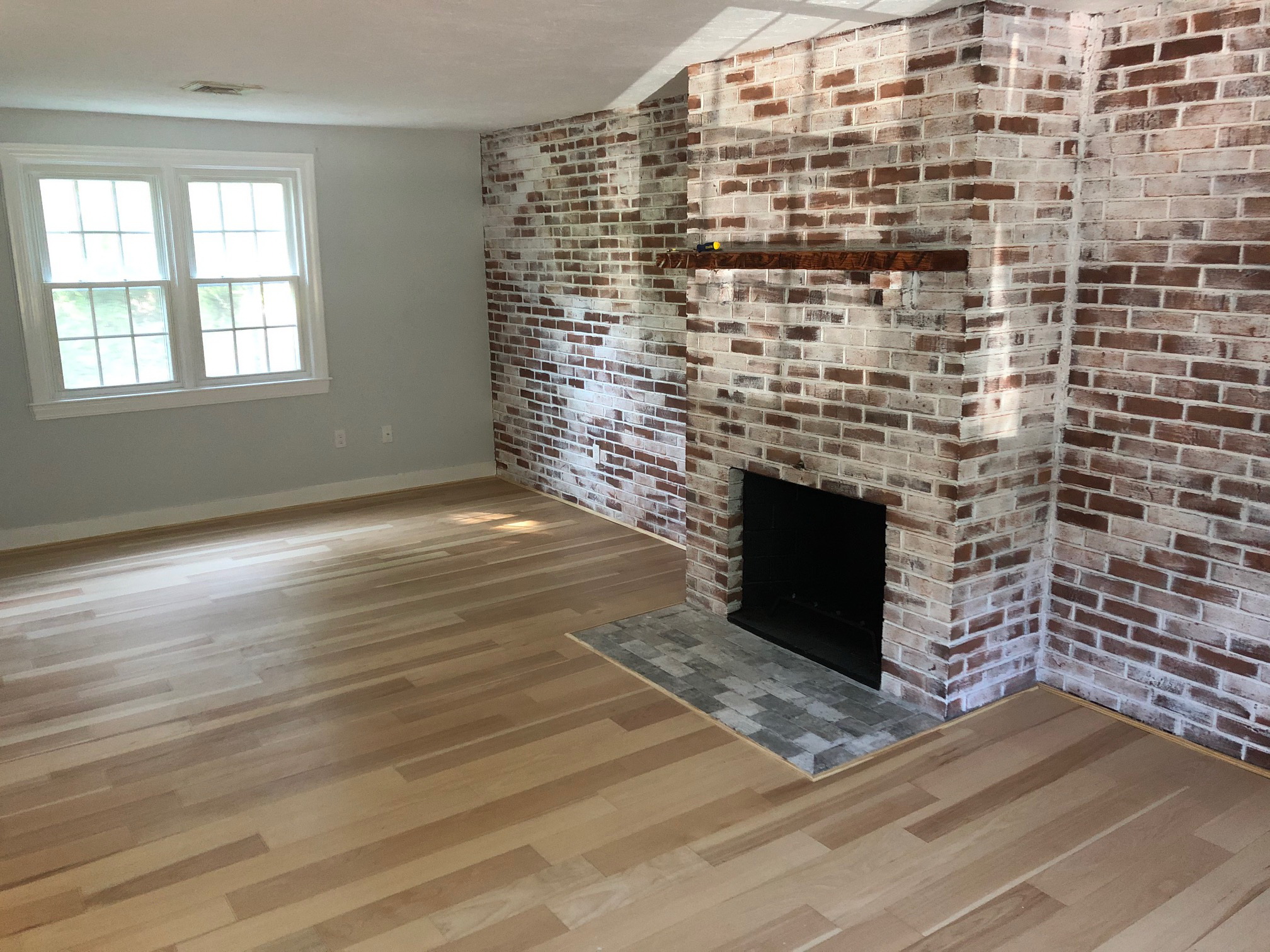 This tastefully renovated Plymouth 2-bedroom condo will hit the market at open houses this Saturday & Sunday (July 25 &26) from 11 to 1. Location: Yankee Village at 12 State Road at the corner of Rocky Hill Road.
Priced at $330,000, the condo has private "socially-distanced-friendly" front & back entrances.
In a stellar location within the small, quaint Yankee Village, which features outdoor pool, gazebo and all-purpose meeting center.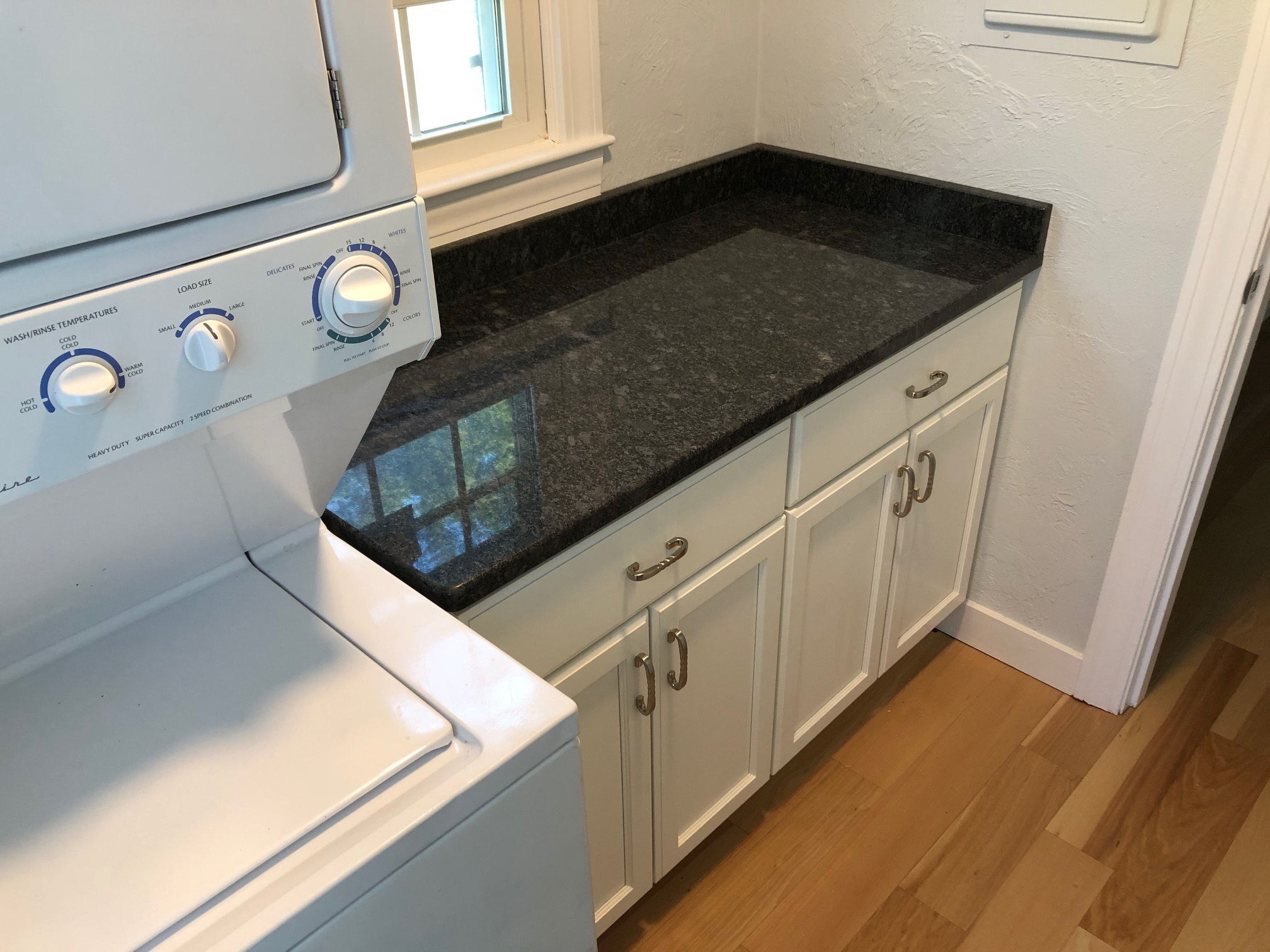 Your 2-story unit has entirely new kitchen with granite counters & SS appliances, 1.5 tiled baths, laundry room w/ washer & dryer, hickory flooring & quality bedroom carpets with huge closets.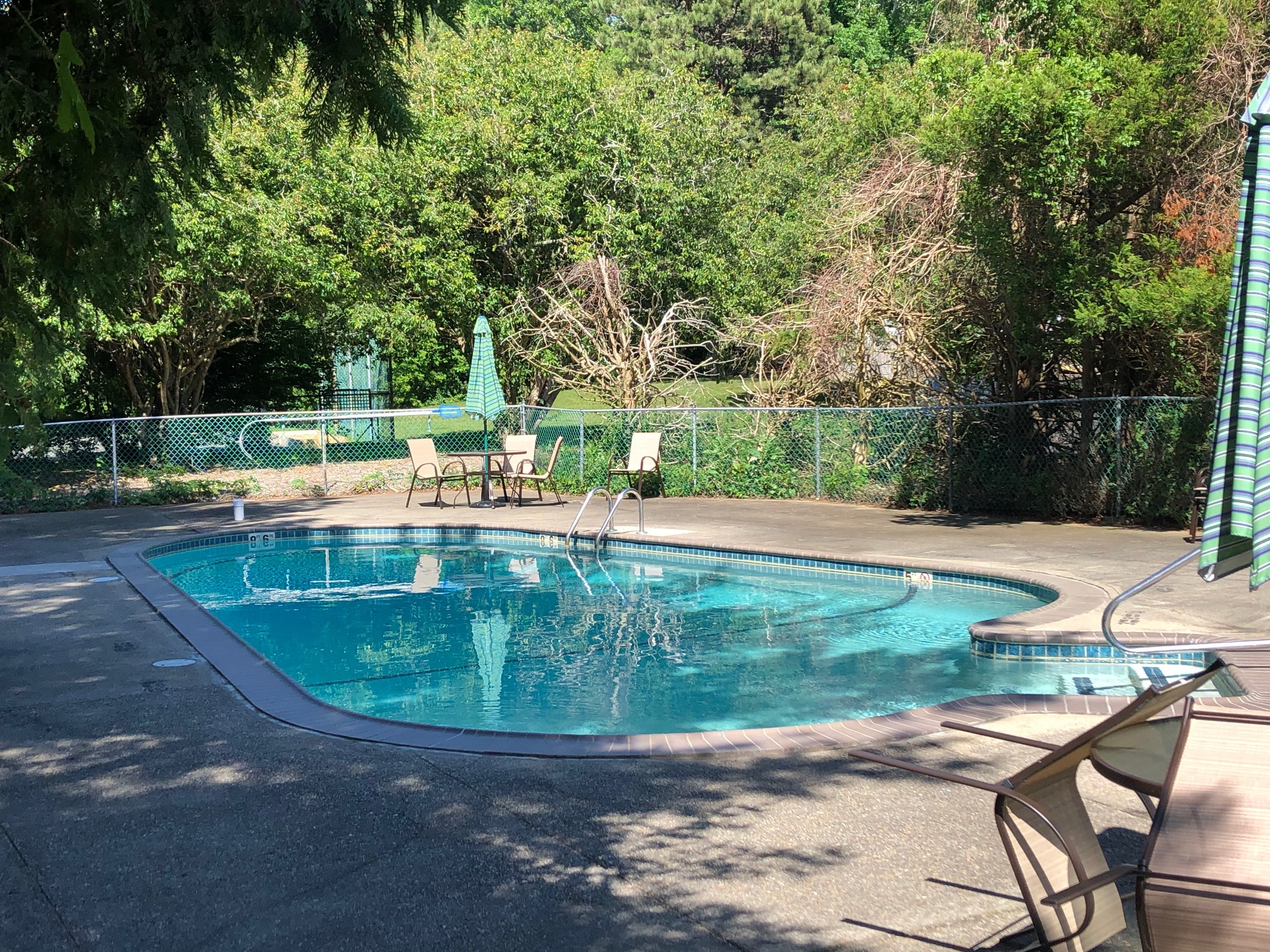 HVAC to cool you in summer & wood fireplace to warm you in winter. Low condo fees ($250 monthly). Quick access to Rte. 3, downtown Plymouth, Long Beach, & Plymouth Sands live weekend music on its oceanfront deck.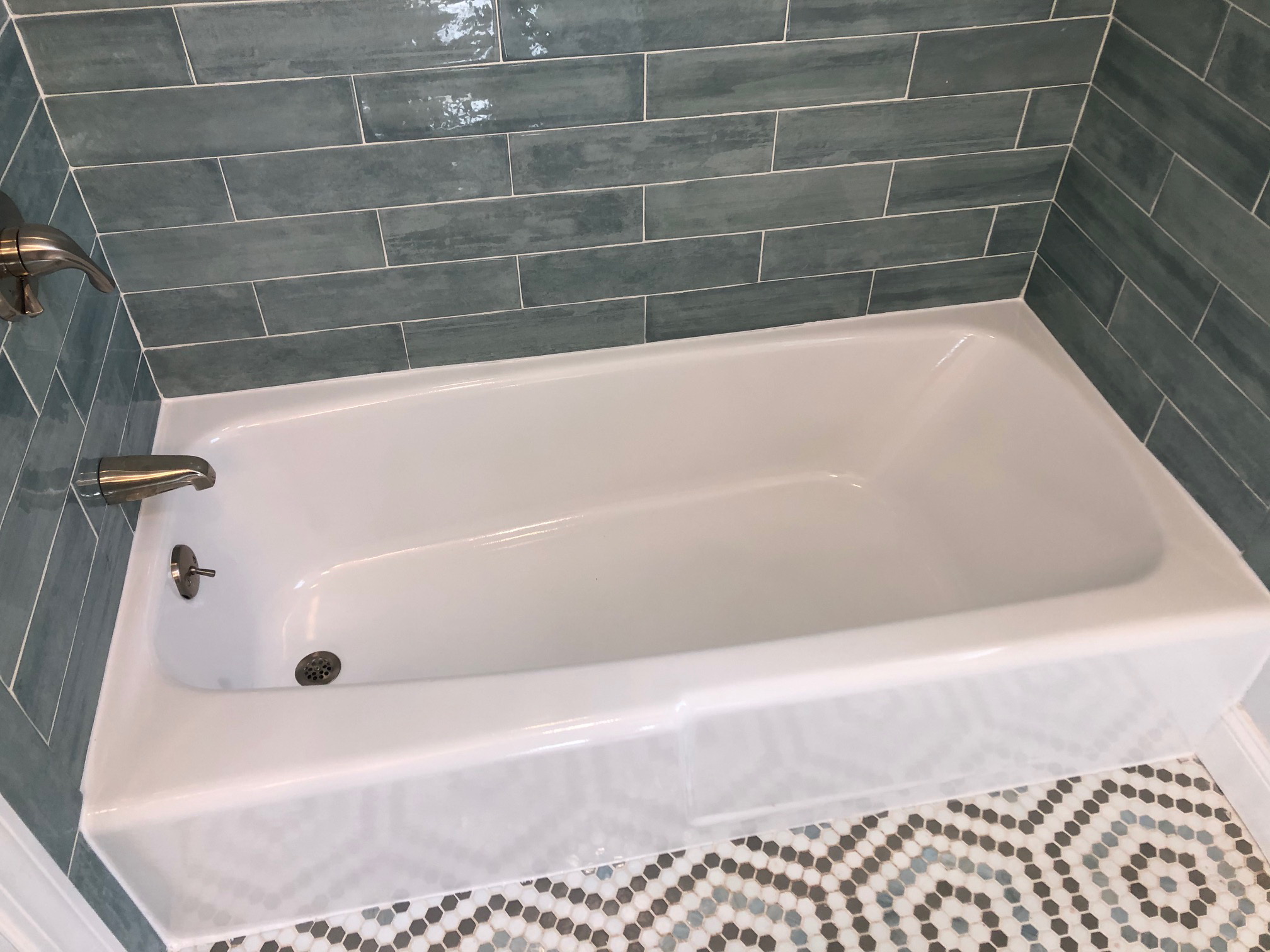 Located beside Rocky Hill Rd., across from million-dollar-plus ocean-side homes. Drive out on nearby Long Beach and walk further to isolated, pristine sand dunes with superior views. Diagonally across from Plymouth Country Club. Compare condo's value against others anywhere in Plymouth.