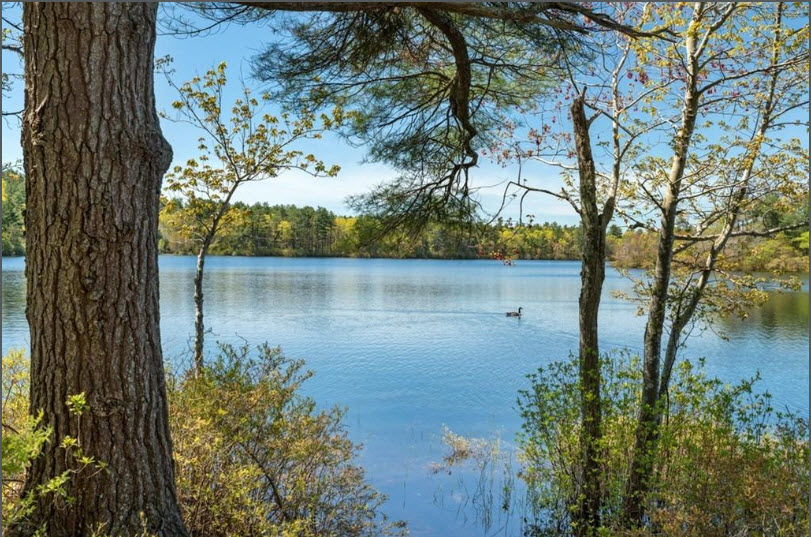 With the pandemic, the large luxury lakefront home at 168 Indian Pond Road in Kingston just got smaller. Many buyers now seek to shift from crowded Boston and other cities to more suburban towns offering homes with secluded yards and "elbow room."
These buyers have learned they can work successfully from home, aided by virtual-meeting software. Buyers now face a growing need not only for dedicated home offices, but workout rooms and soundproof studios for video conferences. Buyers' values have shifted.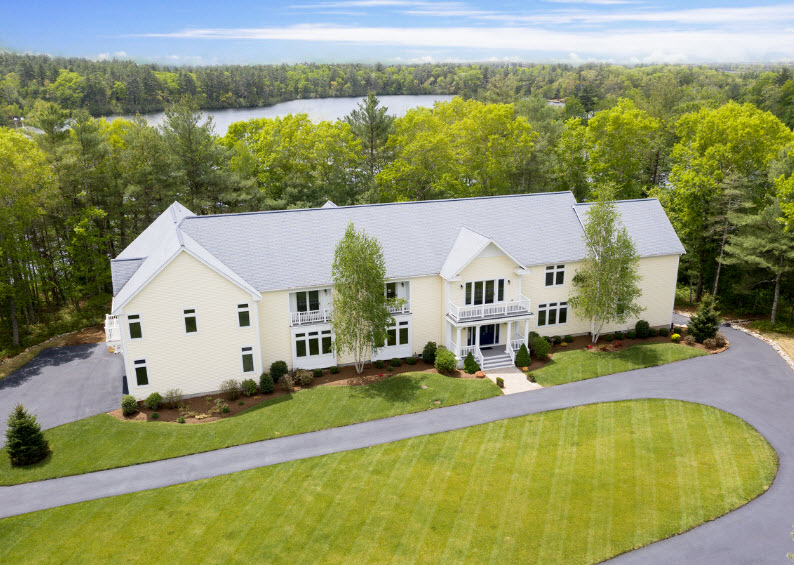 Admittedly, my wife, Beth, and I – as listing agents for this large bucolic property – have struggled to make buyers and Realtors in the Boston-area and high-end South Shore oceanfront towns (like Scituate and Hingham) aware that such a property exists. And at such a great value. The home sits just a little further south off Rte. 3. Yet, it is just minutes to shopping, restaurants, many golf courses and the hip downtown and waterfront of Plymouth – America's Hometown. It offers the advantages of the Cape without enduring the dreaded bridge traffic. And it is a short drive to nice beaches and biking along the Cape Cod Canal.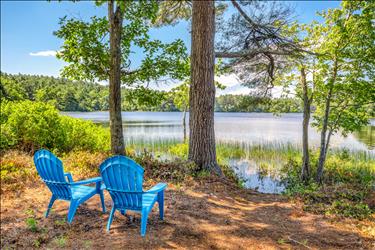 Cozy large luxury home?

Years ago, Beth and I were searching for a small Maine lakefront property to use as a second vacation home. Yet, out of curiosity, I visited this very large, stunning 9-bedroom lakefront lodge built at the turn of the 19th century. Excited, I immediately called Beth back at our Boston home. "We're buying this lakefront lodge!," I told her. She replied: "What are we going to do with a lodge?" My response: "I have no idea, but we'll figure it out." And we did.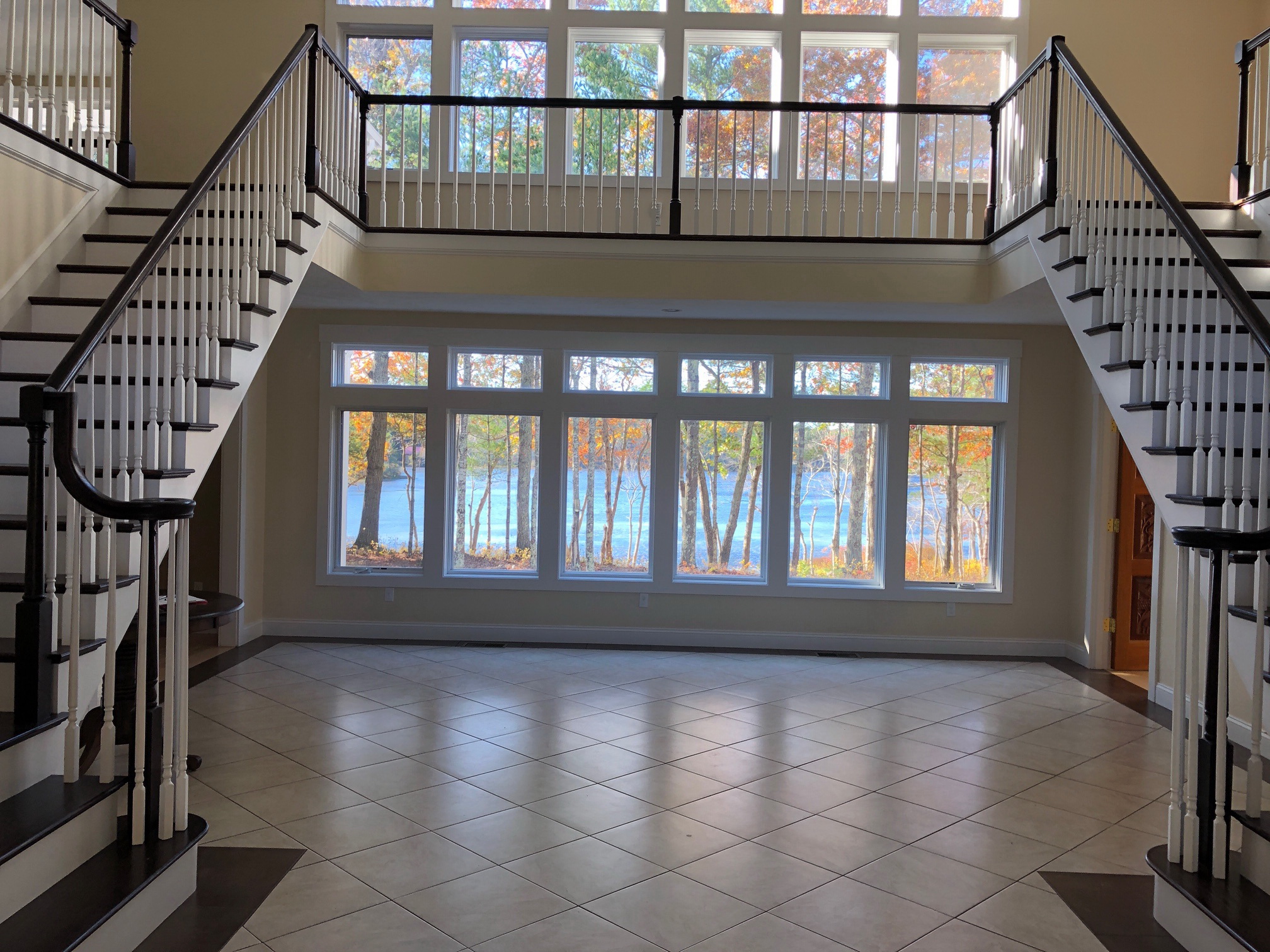 Similar to the large luxury lakefront home Kingston, the Maine lodge hugged the water and offered wonderful privacy and tranquility. Over the years, we had a number of memorable destination weddings for family, friends and renters; milestone birthday parties; and special events. We pleasantly discovered that despite its size, the lodge had this coziness and calmness about it. Beth and I were happy to be there alone for weeks at a time with only ocassional visitors.

We found this same coziness and calmness overtake us, paradoxically, at the large Kingston property. During showings, Beth and I fantasize about holding weddings and events at the home, being there with extended family, and just staying at the home by ourselves:

Reading, relaxing and meditating out on its peninsula and inside, among its many sitting areas.

Canoeing on a sunny afternoon.

Skating in winter.

Swimming in summer.
"What a great place to get self quarantined," Beth said recently.

Now we fantasize about who will be the buyer for this special home. So we reach out in search of its next lucky owner:
A family with its own home business to run from the property?

Medical professionals from Asia or Europe who want space when their extended family comes for long visits?

A large group seeking a yoga/meditation/health retreat?

A musician who likes to practice, jam and perform for guests?

A tight group of golfers who frequent nearby Indian Pond Country Club?

Or the earlier described buyer seeking to avoid city subways, etc.
The home is priced at $1,825,000. Kayaks, canoe and golf cart included.
Visit its website and schedule an actual or online visit to this spectacular property.