One of the most Googled entries during the Pandemic: "Is this a good time to sell my home?"
The answer for the 11-town Plymouth area: Yes, in most cases, experts believe. Why?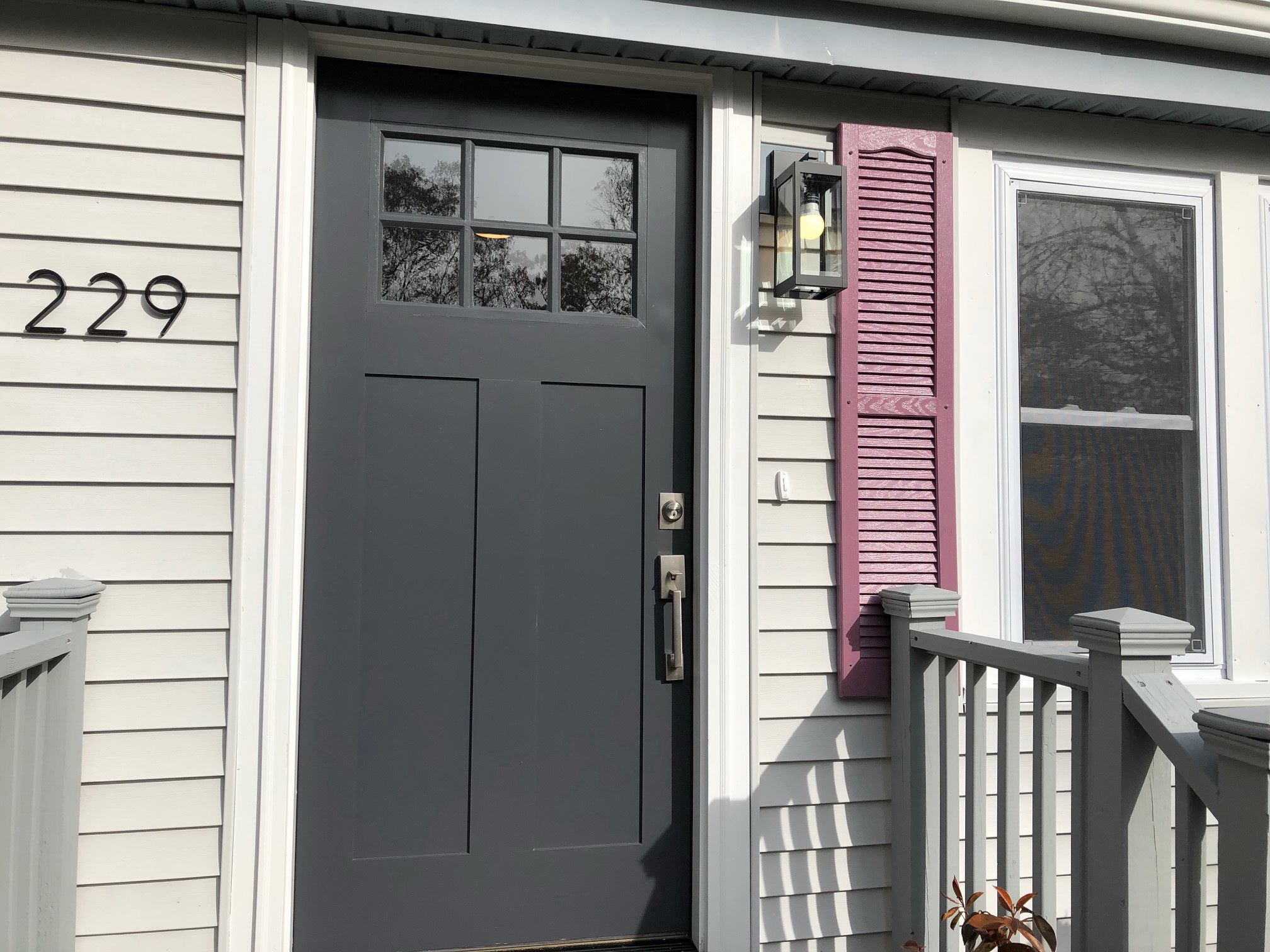 Home buyers shopping now must buy a home and are serious.

Virtually no just-looking "tire kickers."
The number of listings is way day from this same time last year, meaning your home has much less competition (although listings are gradually increasing).
You avoid putting your home on the market with the pent-up masses when the Pandemic subsides.

Even experts cannot pinpoint when that will be.
If you still remain nervous about listing your home now, at least consider getting your property ready for sale, so when the Market Shift turns, your property beats the other sellers out of the starting blocks. Get your Title V certificate. Make suggested repairs and improvements. Have your Realtor pay for pictures and a walk-through narrated video. Simply post date when your home goes "live."
For a deeper dive into the housing market during and after the Pandemic, contact Steve Feldman: (617) 417-3125 and SteveF@kw.com.