Would you be interested in Home Sellers Workshops run in Bourne and Plymouth that cover germane, essential topics by local real-estate experts?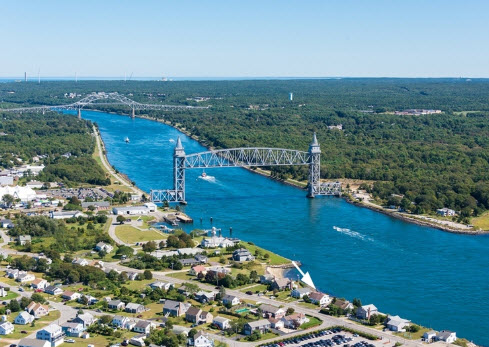 The next workshop will be held at Bourne Public Library, Wednesday, May 8 at 6:30 pm. Topics covered by a top real-estate attorney, Realtor and mortgage lender include:
Will you owe capital gains tax if you sell.
The Title 5 septic inspection.
A simple spreadsheet to calculate your net-proceeds after closing.
Strategies for simultaneously selling your home while buying another.
Pros and cons of "For Sale by Owner"
How to ready your home for a successful sale.
Forming the right mindset to weather what can be a stressful transaction.
To register or for more information contact Steve Feldman at (617) 417-3125.