That mortgage rates have fallen to their lowest rates in eight months may get more home buyers out shopping for homes in the cold.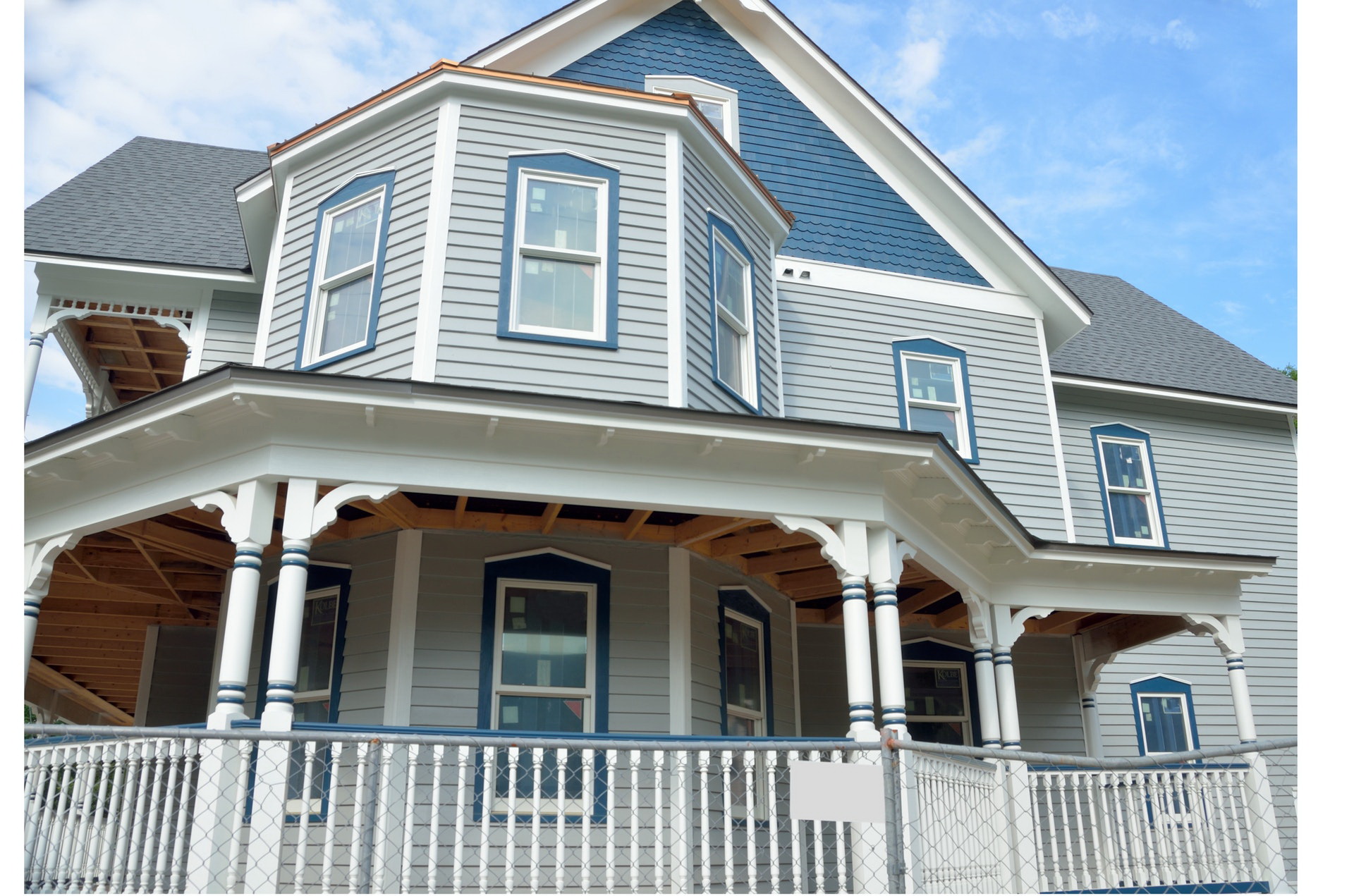 The 30-year fixed-rate mortgage fell to a 4.51 percent average last week, which matches the lowest average since last spring, according to Freddie Mac. Rates are slightly higher than a year ago, but still remain near all-time lows.
Higher mortgage rates in 2018 were partially blamed for dampening national home sales and prompting affordability concerns among would-be buyers. Stock market swings and higher home prices also took blame.
But as mortgage rates fall, some real-estate professionals say they're seeing buyers step back into the housing market to take advantage of the savings. The Wall Street Journal reported that realtors saw an increase in homes going under contract the week before Christmas, typically one of the slowest times of the year. And Keller Williams' Beth and Steve Team saw its Plymouth rehab home go under contract during that time frame.
The National Association of Home Builders said lower mortgage rates have stabilized builder confidence, while "low unemployment, solid job growth and favorable demographics should support housing demand" going forward.